When the doorbell rings in the middle of the night, Vera doesn't expect to see her 21 year old grandson Leo on her stoop after a cross-country bike trip. When his overnight trip turns into an extended stay, these unlikely roommates find they have more in common than they thought in this warm and humorous play.
"A funny, moving, altogether wonderful drama. . . A heartening reminder that a keen focus on life's small moments can pay off in a big way onstage." – The New York Times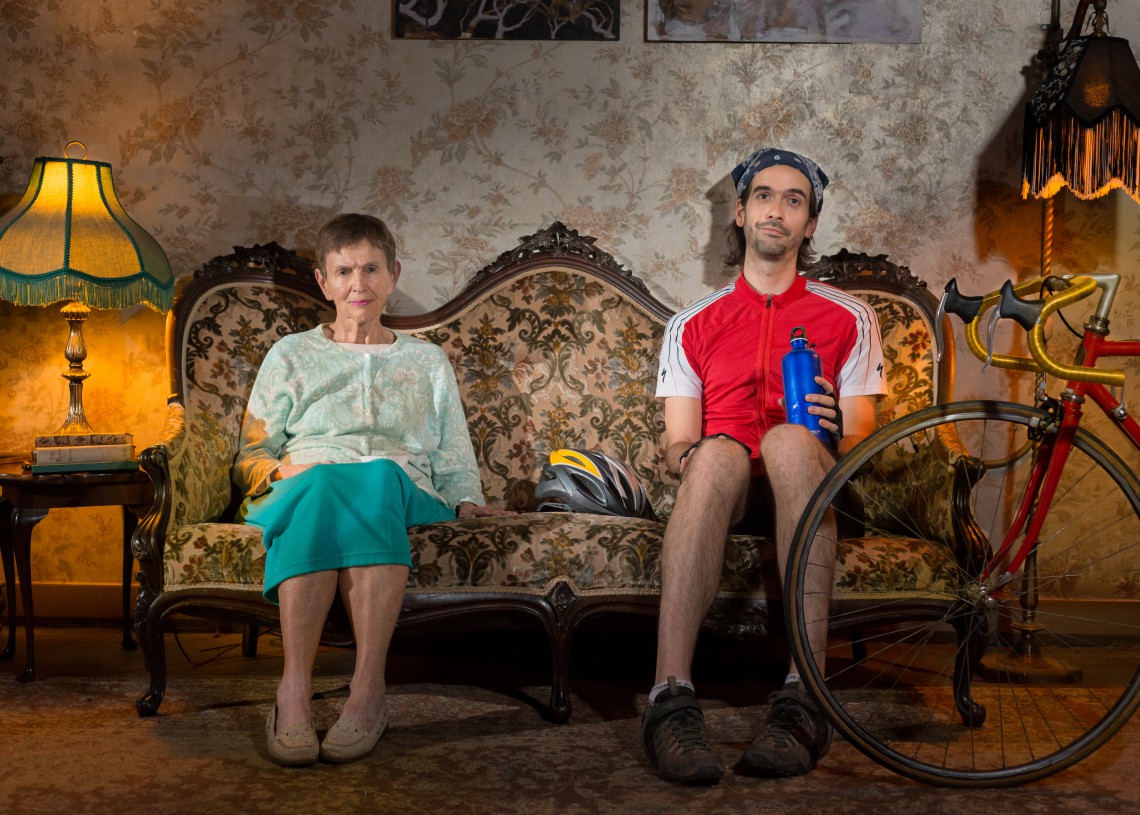 Barbara Bates Smith (Left) and Dusty McKeelan (right)
Discretionary Content: The play contains adult language, some drug use, and references to sexual encounters.
Purchase Tickets Online
...or call us at (828) 239-0263. We're here to help!
Seating / Pricing


 $16.00

 $24.00

 $32.00
Single ticket prices range from $16 – $32