All Is Calm: The Christmas Truce of 1914 relives a poignant moment in history when Allied and German soldiers laid down their arms to celebrate the holiday together during WWI.
This dramatic concert presents traditional patriotic and holiday songs from both sides of the Western Front and is interspersed with text read from letters, journals, and interviews from the soldiers who lived it.
Featuring ensemble members from Cantaria: The Gay Men's Chorus of Asheville.
"These miracles are what make All Is Calm such a pure example of what was meant when angels first declared, 'Peace on Earth.'" –Star Tribune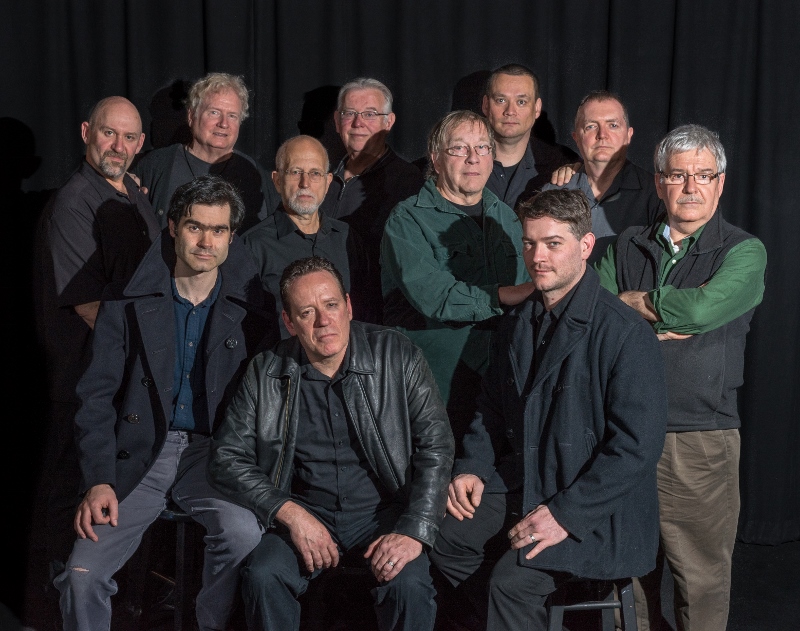 Front Row (left to right): Willie Repoley*, Michael MacCauley*, Catori Swann*
Back Rows: Featured members of Cantaria
Photo Credit: Ray Mata of Blue Ridge Pictures
Purchase Tickets Online
...or call us at (828) 239-0263. We're here to help!
Seating / Pricing


 $16.00

 $26.00

 $32.00 – $38
Single ticket prices range from $16 – $36