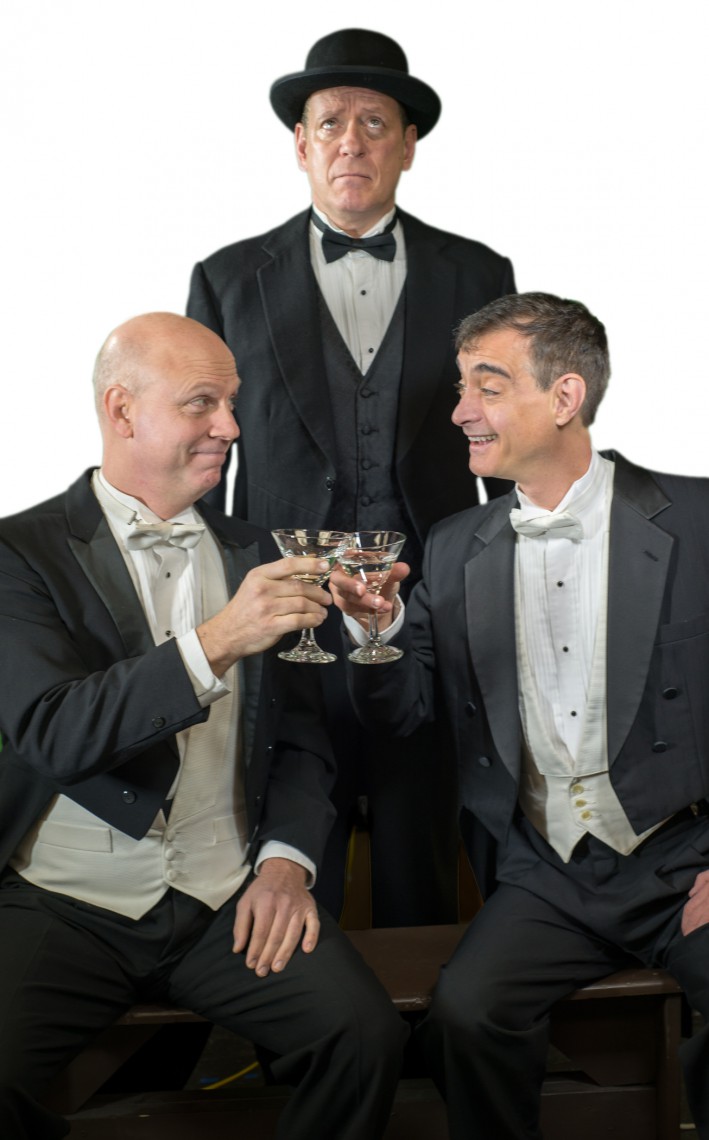 High society playboy Bertie Wooster and his school chum, Eustace, hatch a plan to save Bertie from an unwanted marriage and Eustace from an undesirable job as a respected businessman. Will the ever-faithful manservant Jeeves be able to rescue these bumbling fools from themselves? A delicious romp full of deception and disguise starring Charlie Flynn-McIver*, Michael MacCauley*, and Scott Treadway*.
"Vivid wordplay and snappy, sugar-coated insults… Margaret Raether's droll adaptation is as dry as a well-made martini and equally potent." –Daily Herald
*Denotes member of Actor's Equity Association
EXTENDED THROUGH FEB. 28TH
Purchase Tickets Online
...or call us at (828) 239-0263. We're here to help!
Seating / Pricing


 $16.00

$24.00 – $28.00

 $32.00 – $40.00
Single ticket prices range from $16 – $40