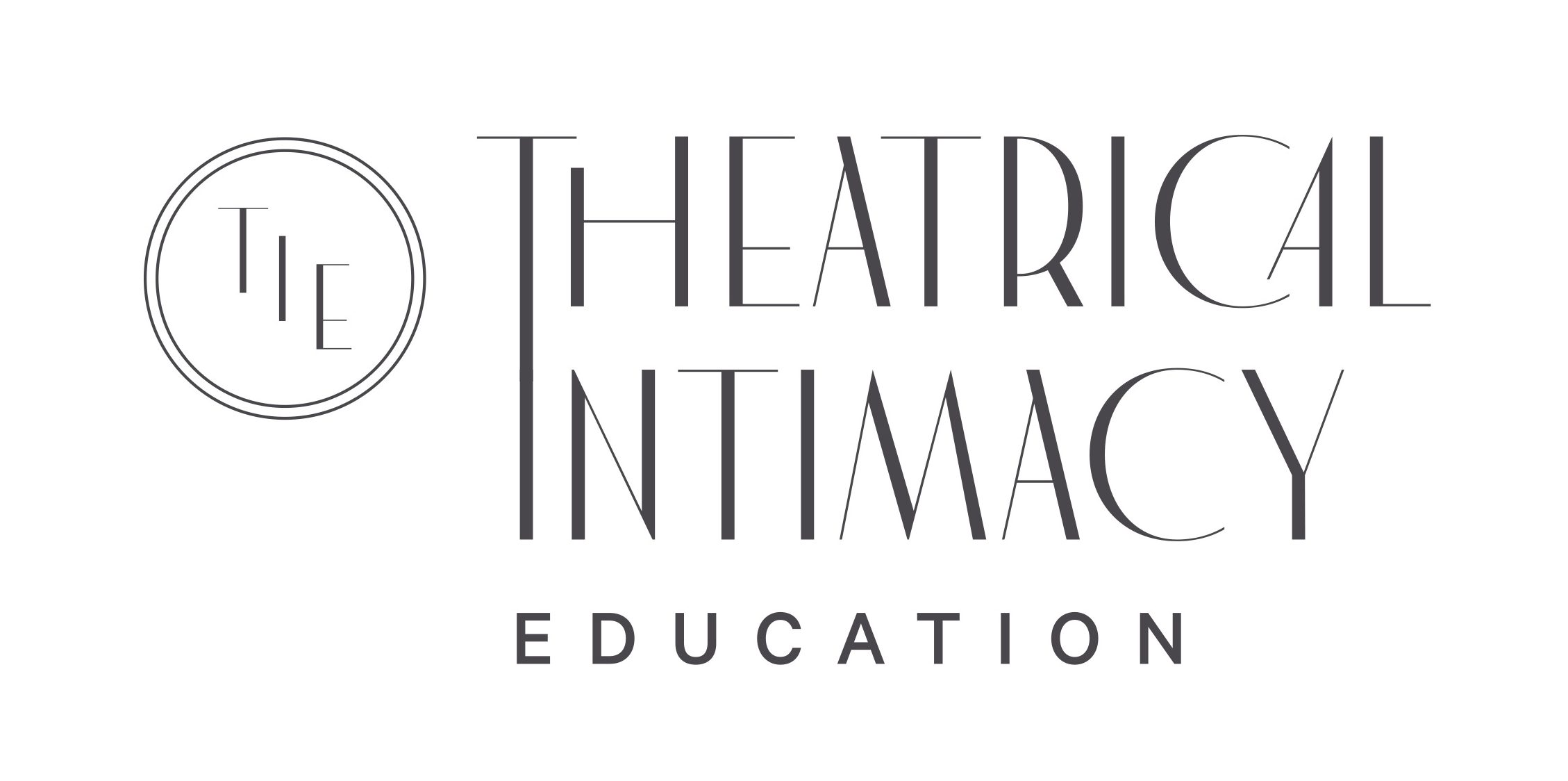 Join Laura Rikard from TIE for a Workshop Intensive
A comprehensive workshop that covers the what, why, and how of staging intimacy, nudity, and sexual violence.  This workshop is designed to address issues faced by actors, directors, choreographers, stage managers, and theatre folks of all stripes.
Led by Laura Rikard, co-founder of the consulting group Theatrical Intimacy Education (TIE)
---
Thank you to everyone who joined Laura in June for the first TIE workshop in Asheville!
Stay tuned for future dates and workshop opportunities.
Got a question about theatrical intimacy?
www.theatricalintimacyed.com
facebook:  @theatricalintimacyed
---
Hosted by NC Stage
Co-coordinated with Samantha LeBrocq & Devyn Ray