Wednesdays – Saturdays at 7:30pm and Sunday Matinees at 2:00pm
Additional Saturday Matinees on March 30 and April 6, 2019
When Henrietta Leavitt begins work at the Harvard Observatory in the early 1900s, she isn't allowed to touch a telescope or express an original idea. Instead, she joins a group of women "computers," charting the stars for a renowned astronomer who calculates projects in "girl hours" and has no time for the women's probing theories. As Henrietta, in her free time, attempts to measure the light and distance of stars, she must also take measure of her life on Earth, trying to balance her dedication to science with family obligations and the possibility of love. The true story of 19th-century astronomer Henrietta Leavitt explores a woman's place in society during a time of immense scientific discoveries, when women's ideas were dismissed until men claimed credit for them. Social progress, like scientific progress, can be hard to see when one is trapped among earthly complications; Henrietta Leavitt and her female peers believe in both, and their dedication changed the way we understand both the heavens and Earth.
"SILENT SKY is a startling, entertaining true story of a brilliant, history-making woman—hitherto unknown to many of us." —AtlantaInTown.com
Produced by Immediate Theatre Project.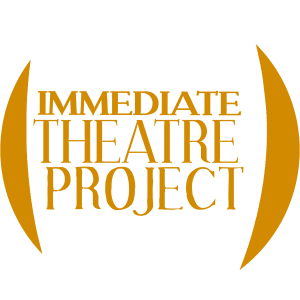 Purchase Tickets Online
...or call us at (828) 239-0263. We're here to help!
Seating / Pricing

Student = $10.00 (Under the age of 25 and must present valid student  ID at the Will Call. Please call to reserve 828-239-0263)

$17.00- $25.00

$27.00- $34.00

$34.00- $42.00
Refund Policy
Please note that tickets purchased at the box office, the phone or online are non-refundable. If you need to change your seats or change your show-time, you must visit or call the box office 24 hours prior to the performance. Same day cancellations cannot be refunded or credited towards a different performance. If you have any questions email us at boxoffice@ncstage.org or call 828-239-0263.