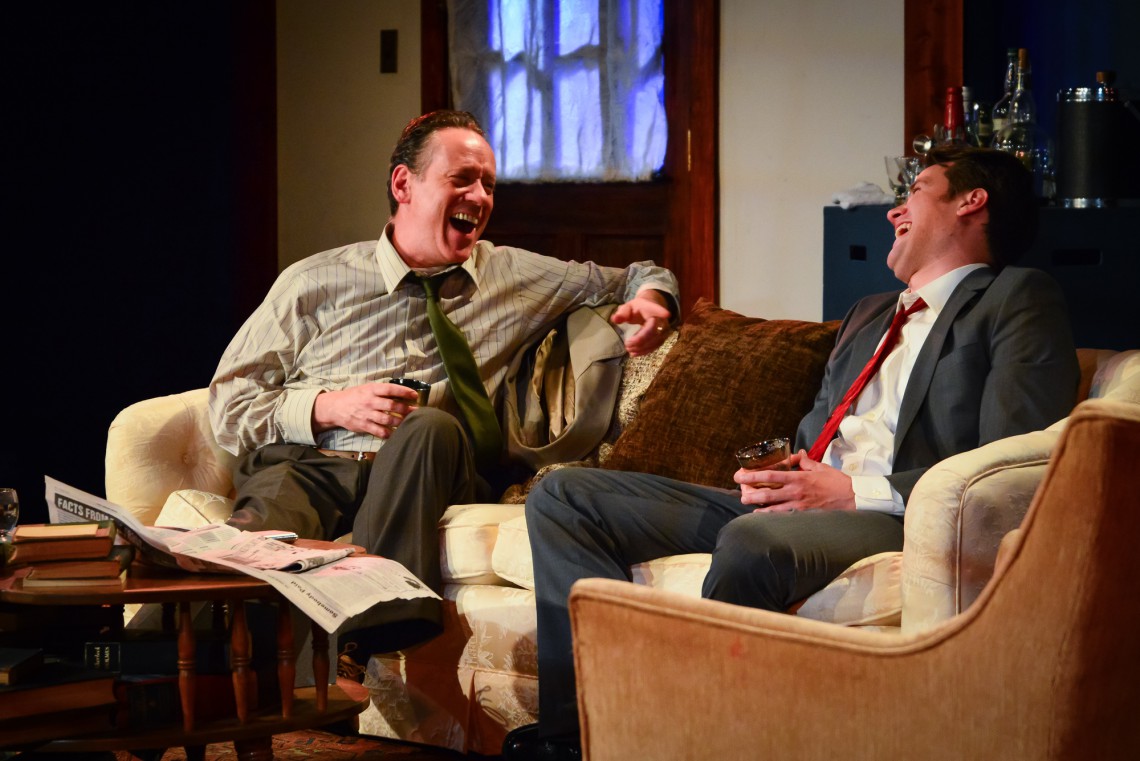 (Michael MacCauley and Lucky Gretzinger, Photo by Ray Mata of Blue Ridge Pictures)
The long-married George and Martha invite a young couple into their home for a night of so-called fun and games, but any pretense of normalcy or civility is quickly shattered as each couple gets brutally entangled in the others' deepest secrets and fears.
Edward Albee's first full-length play changed American drama forever. In London, The Guardian declared it "shamefully funny and hideously watchable", while The New York Times crowed that it "towered over the common run of contemporary plays." So be warned: George and Martha are entertaining.
Presented in partnership with Immediate Theatre Project.
Discretionary Content: Strong language and some sexual content.
Purchase Tickets Online
...or call us at (828) 239-0263. We're here to help!
Seating / Pricing


 $16.00

 $24.00 – $28.00

 $32.00- $40.00
Single ticket prices range from $16 – $40