A Welcome Back Letter from Artistic Director, Charlie Flynn-McIver
One of my favorite action movies is Aliens.
Not the first one, Alien, which is also great, but the sequel.  There is a scene where Ripley (played by Sigourney Weaver) and a band of soldiers have barricaded themselves in the MedLab and are watching the aliens advance toward them on scanners. At some point Ripley says, "That can't be! That's inside the room!"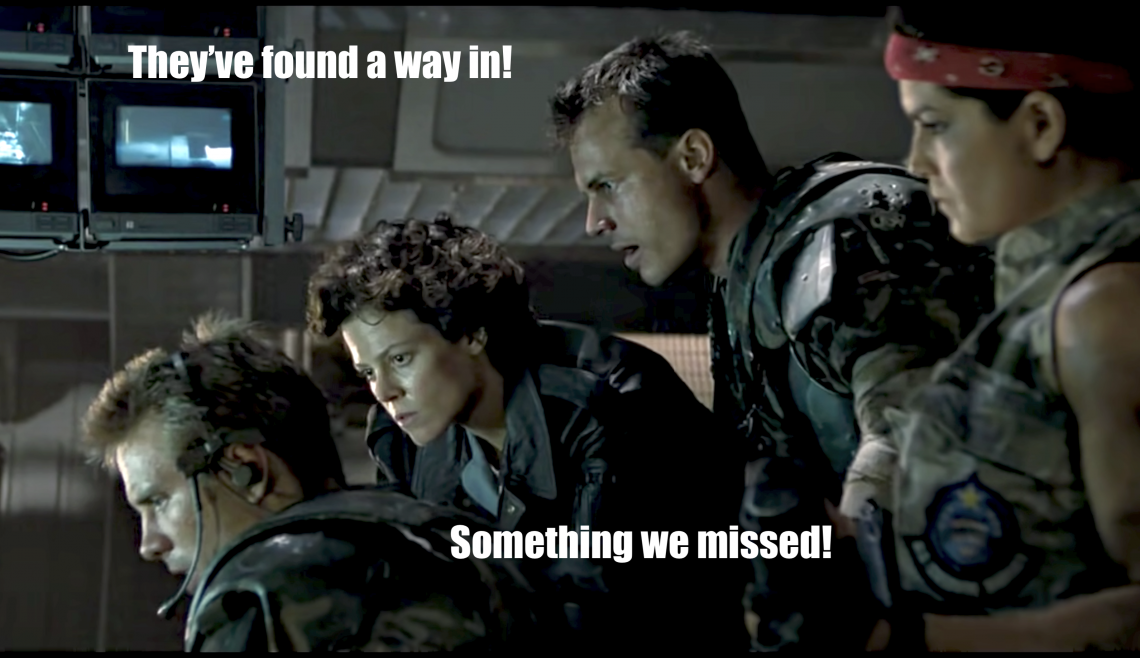 I've recalled that scene a lot over the past year during the many online seminars, workshops, and meetings the staff has attended on theatre safety and reopening during COVID times.  Turns out, Ripley and the space marines needed some Swiss cheese.
The analogy is that Swiss cheese has holes. If you're thinking of COVID risk mitigation efforts like a piece of cheese with holes in it, one slice won't do. Too many things could get through.
BUT!
If you place enough pieces of Swiss cheese in a row, the openings become fewer and fewer.
The Swiss cheese slices include vaccination mandates, mask mandates, the cleaning of high use surfaces, reduced capacity, social distancing, and ventilation.  Most of these efforts are pretty straightforward and not terribly hard or expensive.
Ventilation, however, not so much.
In fact, I've learned waaaay more about ventilation and mechanical engineering in the past year than I ever imagined when I was in acting school dreaming of starting a professional theatre.
But ventilation is key when we're talking about performers and audiences sharing a space for several hours.  For a pretty clear explanation and discussion about ventilation, check out this segment from the NPR program "Here and Now."
Here's my explanation with a place most of us are familiar with.  When you use air conditioning in a car, you'll notice a symbol like this, which means recirculate inside air: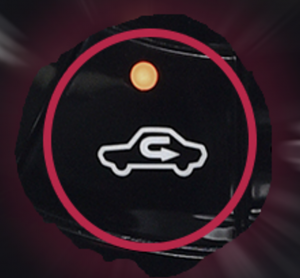 Or this, which means bring in outside air: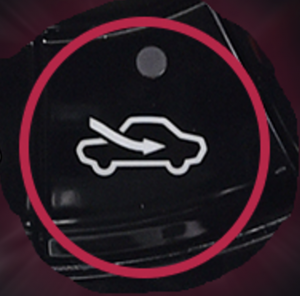 (Or perhaps the car has both)
When the car's air conditioner is set to use outside air, fresh air is coming into the car and being cooled or heated by the air conditioner.  When the unit is set to use inside air, the system is recirculating the air in the car without fresh air.
Inside air takes less energy to condition because the air is already at a similar temperature from recirculating through the car.  The outside air is often times at a much different temperature and therefore takes more energy for the car air conditioning system to cool or heat.
The building NC Stage is in, known as The Earth Guild Building, was built in 1937 and was for years a Bon Marche department store.  Earth Guild purchased the building in 1990 and opened up their craft store (which is amazing btw!).
The issues with an 84 year old building's Heating, Ventilation, Air Conditioning (HVAC) system can be challenging. But here are some things we're doing thanks to the invaluable help of Jerome Hay, a mechanical engineer, Vice President of SUD Associates, and an NC Stage subscriber!:
1. We're introducing fresh air into the building.
2. We're creating more air circulation throughout the theatre by bypassing some heating coils to increase air pressure.
3. We're adding an air return that sends the air in the room back into the HVAC system where it circulates with the fresh air we've added and gets passed through MERV 13 air filters.
4. And lastly…I wanna introduce you to a personal friend of mine, The Envirco IsoClean CM.
It's a refrigerator sized HEPA (High Efficiency Particulate Air) filtration unit that can deliver up to 1,700 CFM (cubic feet of air moved per minute) to provide a large number of room air changes per hour to minimize the spread of airborne diseases. You will see a few Envirco IsoClean CM's in the theatre and lobby, circulating airy hellos to audiences, artists, staff, and volunteers.
Nothing is foolproof and all the systems have to work together, including the staff and audiences. We've layered as many slices of cheese as we are able to welcome audiences, artists, and volunteers back to live theatre at NC Stage!