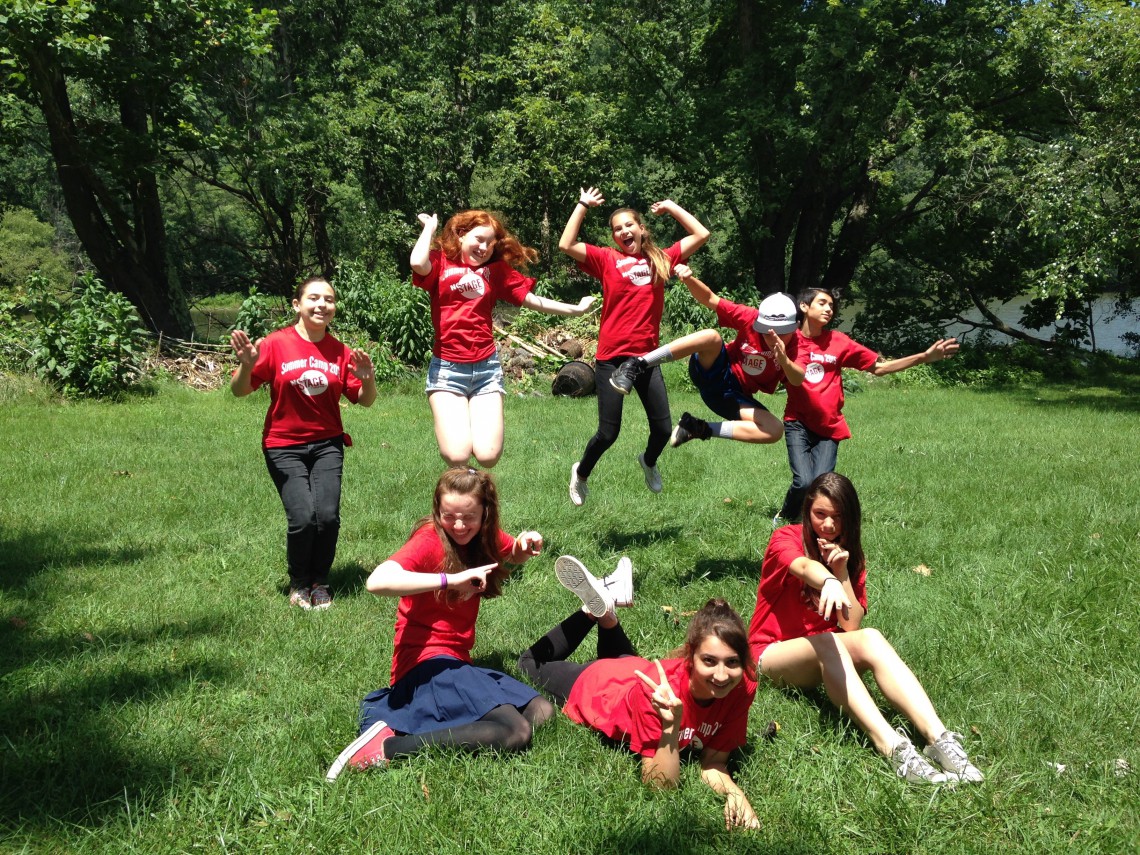 Click on the links below to learn more about our offerings for students of all ages!
For more information about NC Stage's education programs, get in touch with us at education@ncstage.org.
Arts education is an integral part of North Carolina Stage Company's mission. Since 2001, NC Stage has served 10,000 students in Western NC through its classroom residencies, after-school education classes, summer camps, and over 15,000 students through our NEA-funded school tour of A Midsummer Night's Dream.