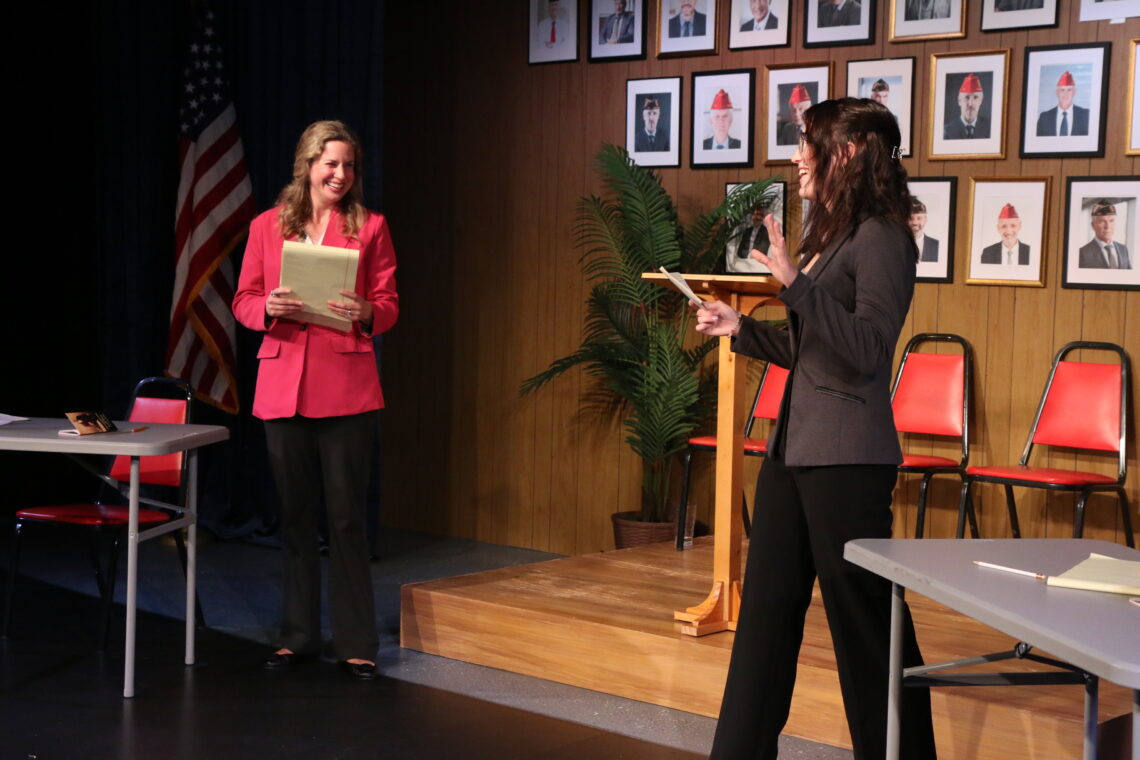 Hanley Smith and Elise Carson
The current show at NC Stage, What the Constitution Means to Me by Heidi Schreck, is comprised of three distinct sections:
Part 1) The main component of the play: Schreck's biodrama/comedy detailing her teenage years traveling the country participating in (and winning) Constitutional debates held by the American Legion. We see a 40-something Heidi taking a look back on those times as a woman in America today. She speaks about what she believed about the U.S. Constitution then and how she actually experiences it now, all told through stories from women in her own life as well as a smattering of clips from significant Supreme Court arguments throughout history.
Part 2) A brief debate between the actor playing Heidi and a student debater from Asheville High on whether we should keep or abolish our current constitution concluding with an audience member deciding the winner of the debate!
Part 3) A short Q&A with the two actors, taking a few moments to decompress after their debate and to get to know each other by answering questions provided by the audience the night prior.
We realized that audience members leave some really wonderful, thoughtful questions after the show but never get to hear their questions answered! In this post, we asked Hanley Smith (Heidi) and Ava Leigh Manderson and Elise Carson (the alternating student debaters) to share some of their favorite questions and to answer them here for us. Enjoy!
---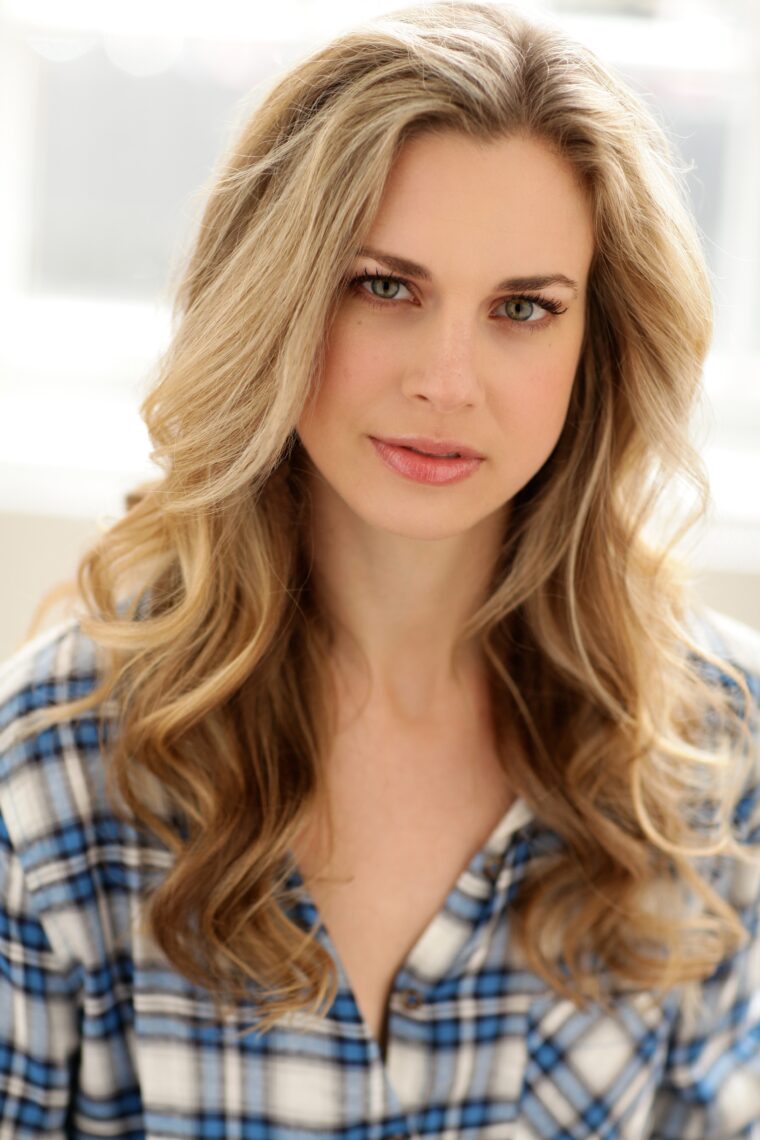 Question: Do you enjoy the rehearsal process or the performance process more? Why?
Hanley: The rehearsal process is so special because it's this incredibly exciting but safe space of discovery and play. You get to make new friends, learn about fascinating new topics, challenge your acting choices/skill set, and grow together as a team creating a piece of art, telling an important story together. But there's nothing like inviting the audience into that process. The once-in-a-lifetime exchange that is the relationship between a particular audience and the storytellers that happens each show… it's truly magic. Did you know that sometimes audience members' heartbeats align while watching a show? They've measured it! Live theater helps community happen on an almost-mystical level, and I LOVE it. The audience feeds the performers SO MUCH and continually teaches all of us more about the piece, which hopefully never stops evolving. So in a way, the entire thing is rehearsal; performances are just when we get to add the most important ingredient to our mutual creation.
Question: What is something that we as an older generation can do to help people your age make the world a better place for this generation and those to come?
Elise: I believe that the best thing that older generations can do to support us is to embrace new ideas. In the media, there is a prevailing notion that older generations resist change or are indifferent to shaping a future that they won't live to see. While I strongly disagree with this stereotype being used to characterize everyone, it has unfortunately become a sort of self-fulfilling prophecy due to things like social media, susceptibility to misinformation, and difficulty adapting. There are increasingly more individuals who resist change and are reluctant to put in an effort. It is important to note that this isn't limited to any particular generation; we should strive to avoid working against each other to establish laws and communities that directly clash with our peers. Instead, we should embrace change with open arms and work to create a common ground. This means that both sides will have to compromise to meet in the middle instead of forcing each other's hands.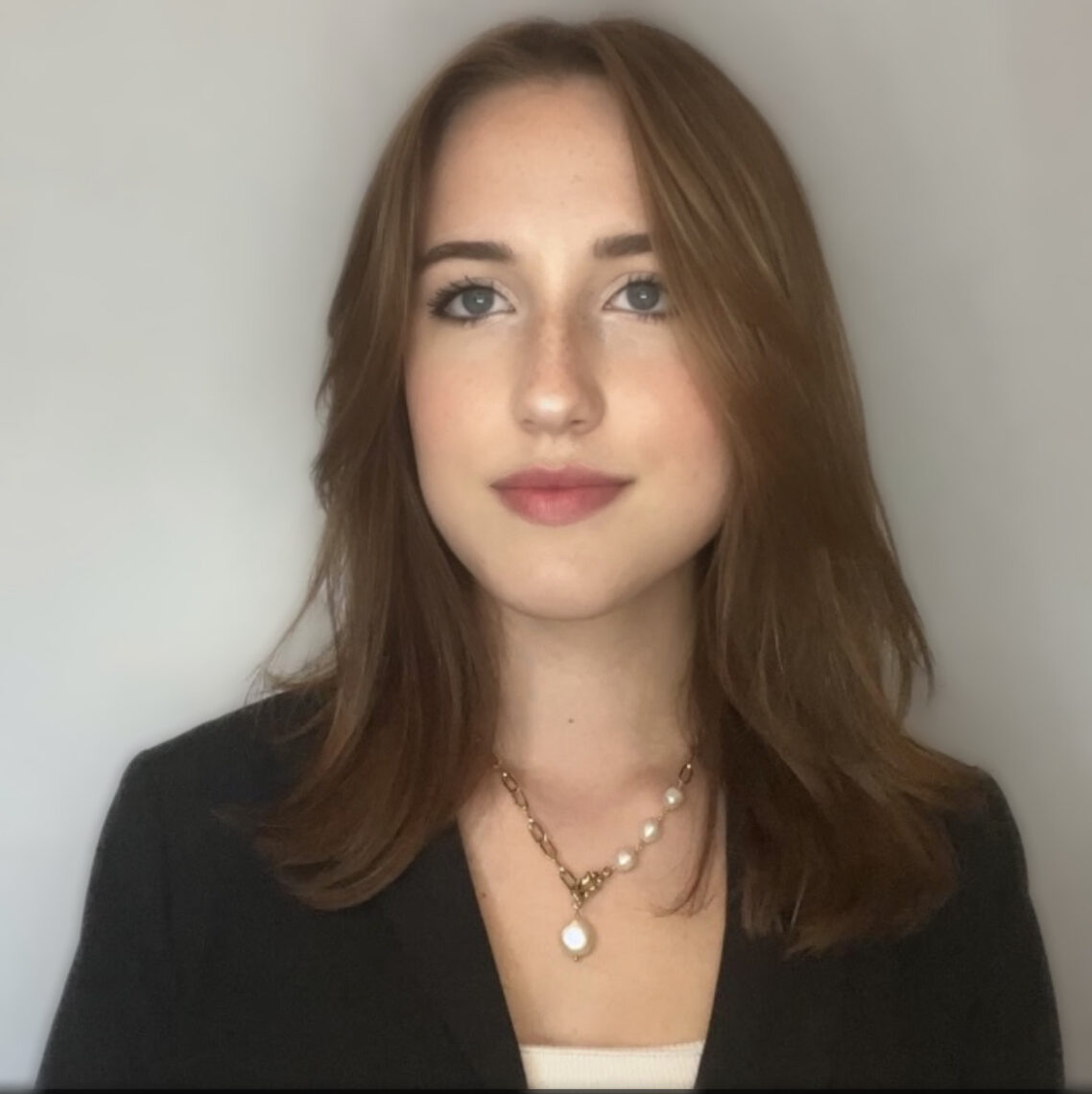 Question: What gives you hope for the future?
Ava: I think seeing so many grass root movements all over the country. When communities work together to raise money and awareness as well as organizing peaceful protests, only then can change happen. Seeing so many people passionate about creating a better country– whether that's relating to the climate crisis, women's rights, the BLM movement, gun reform, etc.– is so inspiring.
Question: What is it like representing someone else's experience with domestic violence?
Hanley: It's a huge responsibility. It's important to me to do justice to the material and to anyone in the audience who may have experienced something similar. I try to give as much integrity, honesty, open-heartedness, and advocacy as I can to each audience. I hope that this show helps everyone feel seen, respected, cared for, and fought for, and teaches all of us just how much more there is to achieve.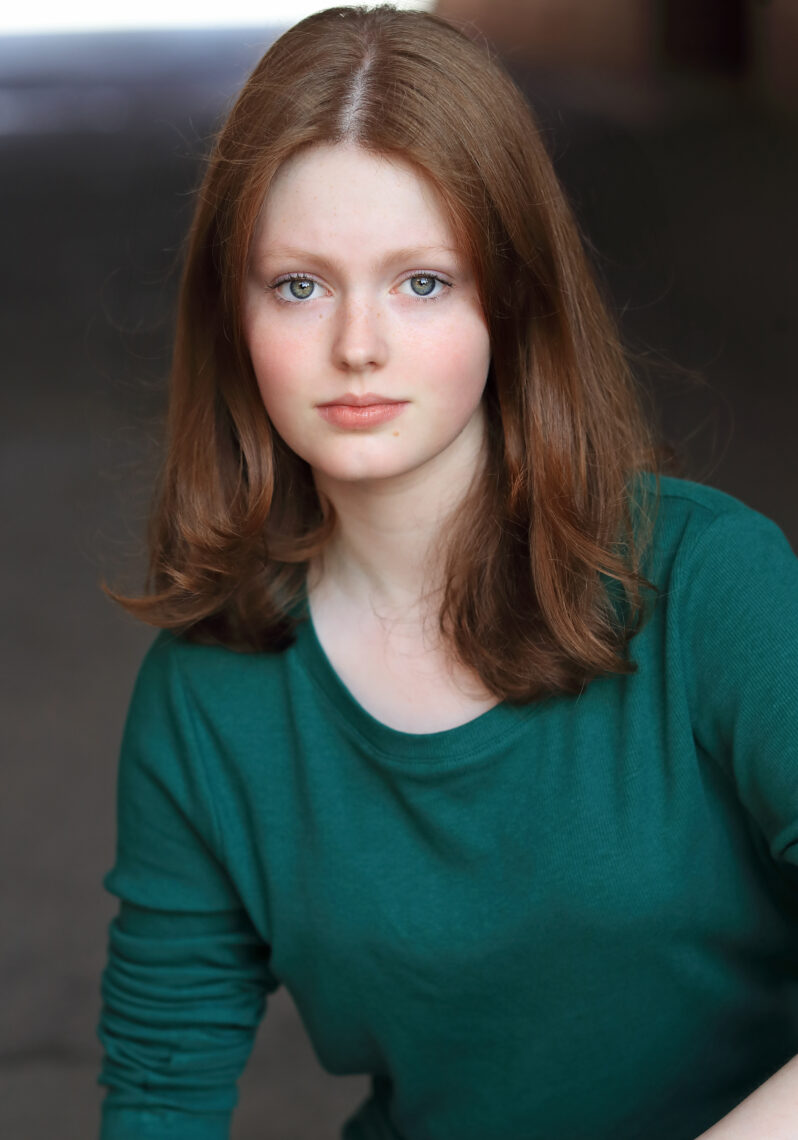 Question: Who do you trust and look up to the most?
Ava: I really trust and admire my mom. We are super close and always have been. I know I can ask her advice on whatever situation I find myself in, and she will always do her very best to help me. She always has my best interest in mind. My mother is a extremely dedicated, kind, compassionate person, and I truly hope being raised by being such a loving individual has given me some of those same traits.
Question: What book should be required reading for everyone in this country?
Hanley: The U. S. Constitution!
Don't miss the chance to leave your own questions for these performers after seeing What the Constitution Means to Me. This is the final week! Tickets available at ncstage.org
Some dates to note:
-Thursday September 21 at 7:30- mask-required performance
-Friday September 22 at 2pm -WEEKDAY MATINEE!
See you at the theatre!