The Roommate opens tonight at NC Stage with Pay What You Can Night! With a minimum ticket price of $6/ticket, it's the best bargain out there to see professional theatre in Asheville. Take a look at this fantastic cast then grab your seat!
The show runs from October 5 – 30th at 15 Stage Lane. Tickets available online, by calling the box office at 828-239-0263 or by stopping by the theatre!
See you at the show!
The Company of The Roommate is:
Onstage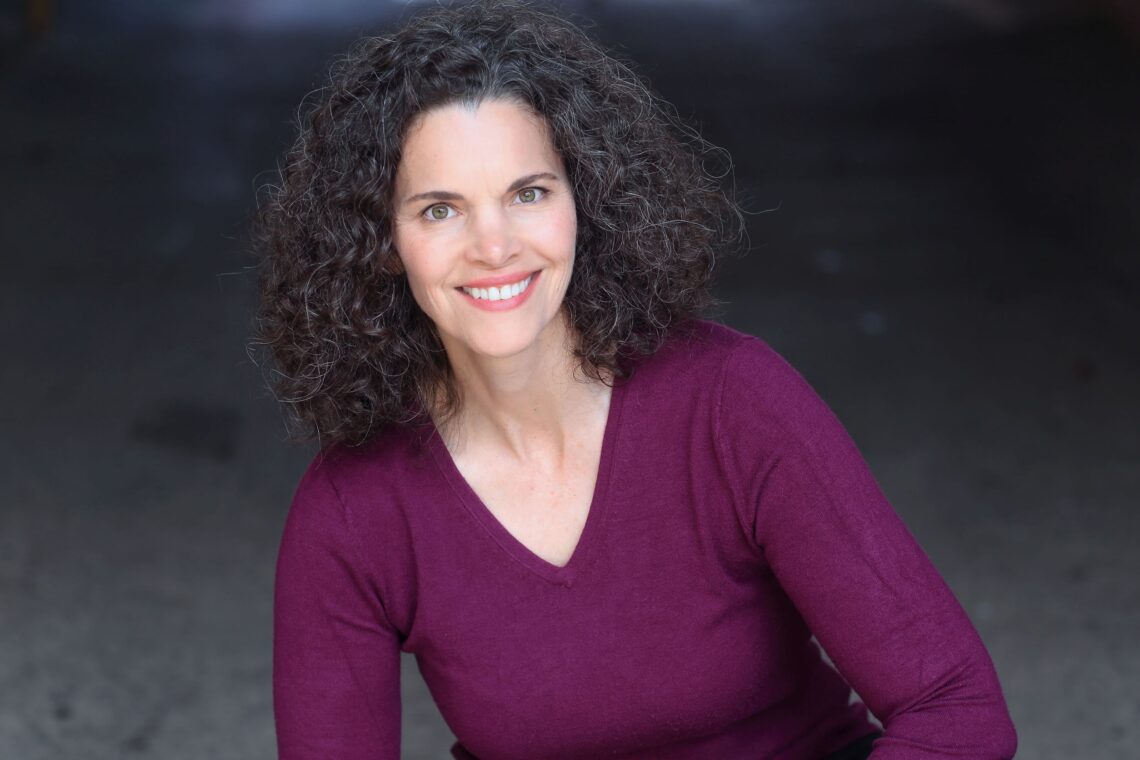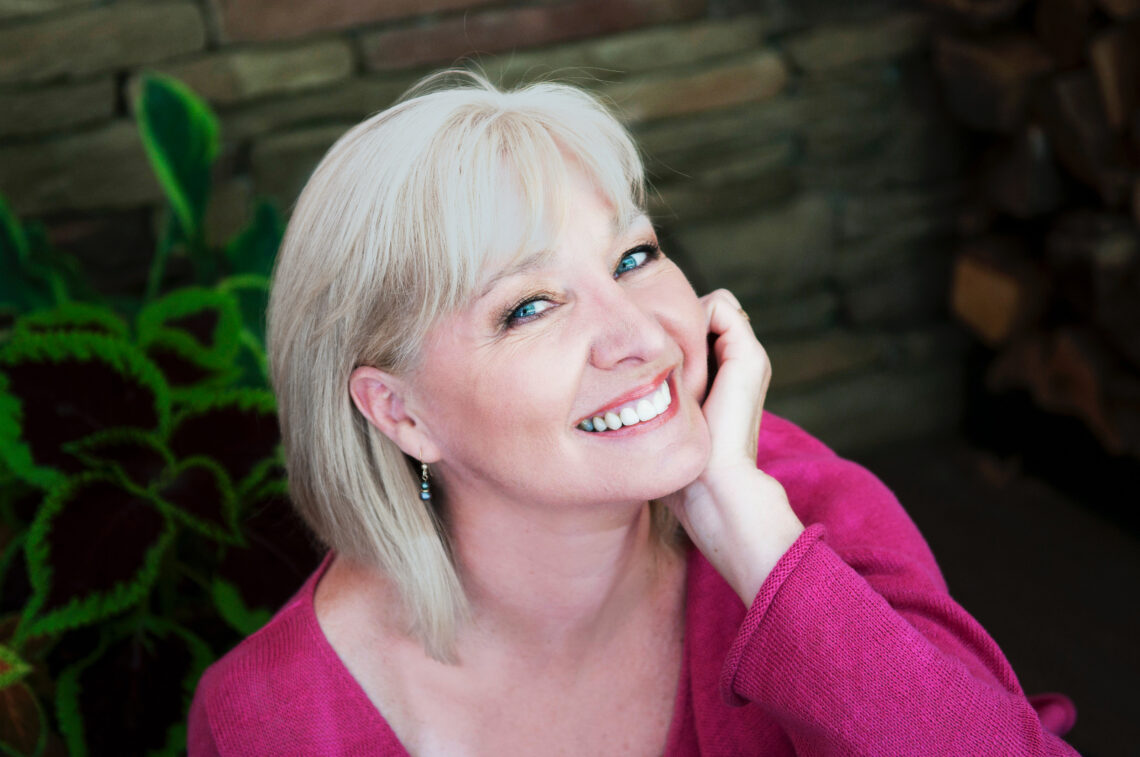 *denotes a member of Actors' Equity Association
Offstage:
Angie Flynn-McIver (Director)
Angie is the co-founder of NC Stage, where she has directed many plays including Frost/Nixon,
Angels in America, Rosencrantz and Guildenstern Are Dead, and the Jeeves series. Angie holds
a degree in Theatre from Smith College and a Master's in Organizational Development and
Leadership from Fielding Graduate University. Angie is the president of Ignite CSP, a coaching
firm that trains people in presentation skills, public speaking, and intentional communication.
Her book, Before You Say Anything: How to Have Better Conversations, Love Public Speaking,
and Finally Know What to Do with Your Hands, was published in October 2021.
Lindsey A. Moss (Production Stage Manager)
Lindsey is beyond thrilled to be back at NC Stage and to be part of this wonderful production.
Previous credits include Hairspray, Les Miserables, The Last Five Years, and Miss Saigon
(among many others) at Flat Rock Playhouse; Vrooommm! at Triad Stage; and Twelve Dates of
Christmas-2017 & 2018 and The Lifespan of a Fact at North Carolina Stage Company. Many
thanks to Angie, Charlie, this wonderful cast, and the entire NC Stage team for inviting me
back and a BIG thank you to YOU for supporting the return of live theatre.
Julie K. Ross (Scenic Design)
Julie is a Florida State University grad that is based out of Asheville, NC where she continues
to design and paint in every capacity she can find. She has missed theater immensely and is
overjoyed to be back in action this season! Julie is thrilled to be working with the NC Stage
team again. Past NC Stage productions include: Jeeves Intervenes, A Doll's House 2 and Handle
with Care. When she's not designing sets for the theater, she stays busy painting amusement
parks, commercial murals and signage and residential faux finishes. You've probably seen her
work at Dollywood (Wildwood Grove), Bass Pro Shops or the new Melting Pot Social. You
can see examples of her work at www.juliekross.com.
Casey Watkins (Costume Design)
A native of Wilmington, NC, Casey Watkins received her BA from NC State University and
her MFA in Costume Design from Southern Illinois University. She has worked, designed,
and taught at various places such as North Carolina Theatre, Porthouse Theatre, Monomoy
Theatre, McLeod Summer Playhouse, Valdosta State University, and Texas A&M University
Commerce. She currently teaches at UNC Asheville.
Kaylin Gess (Lighting Design)
Kaylin Gess is a 3rd year MFA candidate in Lighting Design at the University of Tennessee-
Knoxville. Gess was previously a Charlotte-based Lighting Designer, Scenic Designer, and Scenic Painter who worked as the ATD at Davidson College from 2017-2020. Professional
design credits include: Adjusted Realists (NYC), River and Rail Theatre, Actor's Theatre of
Charlotte, Jobsite Theatre, Hat Trick Theatre, Patel Conservatory, M.A.D. Theatre of Tampa,
and Davidson College. Gess holds a B.A. in Theatre from Davidson College.
Kenneth D. Horgan (Props Design)
Kenneth has worked in the entertainment industry for 30 years and has worked with NC Stage
since 2015. He is a soldier, a student, a musician, a son, a brother, a husband and a father. He
would like to thank Lynne and Maxwell– without whom life would be really boring– and lastly
to Scot "Theo Bassline" Macmillan who may be gone but whose legacy will never be forgotten.
Production Crew
Production Manager Carrie Day
Technical Director Kenneth D. Horgan
Head Carpenter Sylvia Pierce
Assistant Carpenter Cameron Twitty
Master Electrician Carrie Day
Run Crew Ean Moran
Run Crew Elly Leidner
Streaming Operation Kyle Baumbach