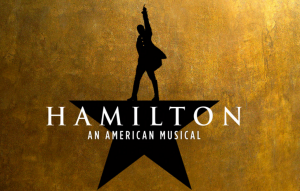 Congratulations Marilyn Brown with the winning ticket number 417! 
On January 20, 2017 the cast of Jeeves in Bloom announced the winner of our first Hamilton Raffle. To watch the drawing video on our Facebook page click here.
Missed your chance or would like to try again? You are in luck! We announced our Encore Hamilton Raffle! For more information and how to purchase your very own Raffle tickets click here.