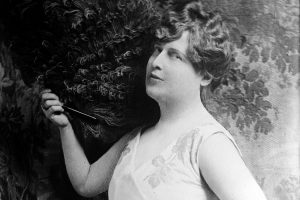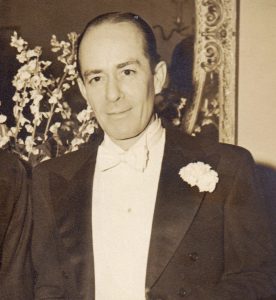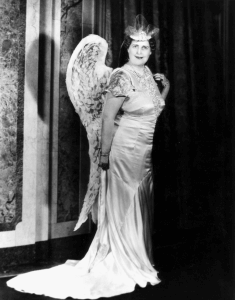 Florence Foster Jenkins (1868-1944) was an American socialite and had a lifelong passion for public performance ever since she was a little girl.  Historian Stephen Pile ranked her as "the world's worst opera singer". Despite (or perhaps because of) her technical incompetence, she became a prominent musical cult figure in New York during the golden area.
Click here to read and listen to an interesting interview with Gino Francesconi, the Carnegie Hall Museum director, remembering Florence Foster Jenkins. Included is the radio interview and pictures of the original Playbill and Florence Foster Jenkins herself.
Click here to see some recently discovered film footage from her famous recitals from 1934-41.
Click here to listen to an original radio interview with Cosme McMoon describing his experience and relationship with Florence Foster Jenkins.