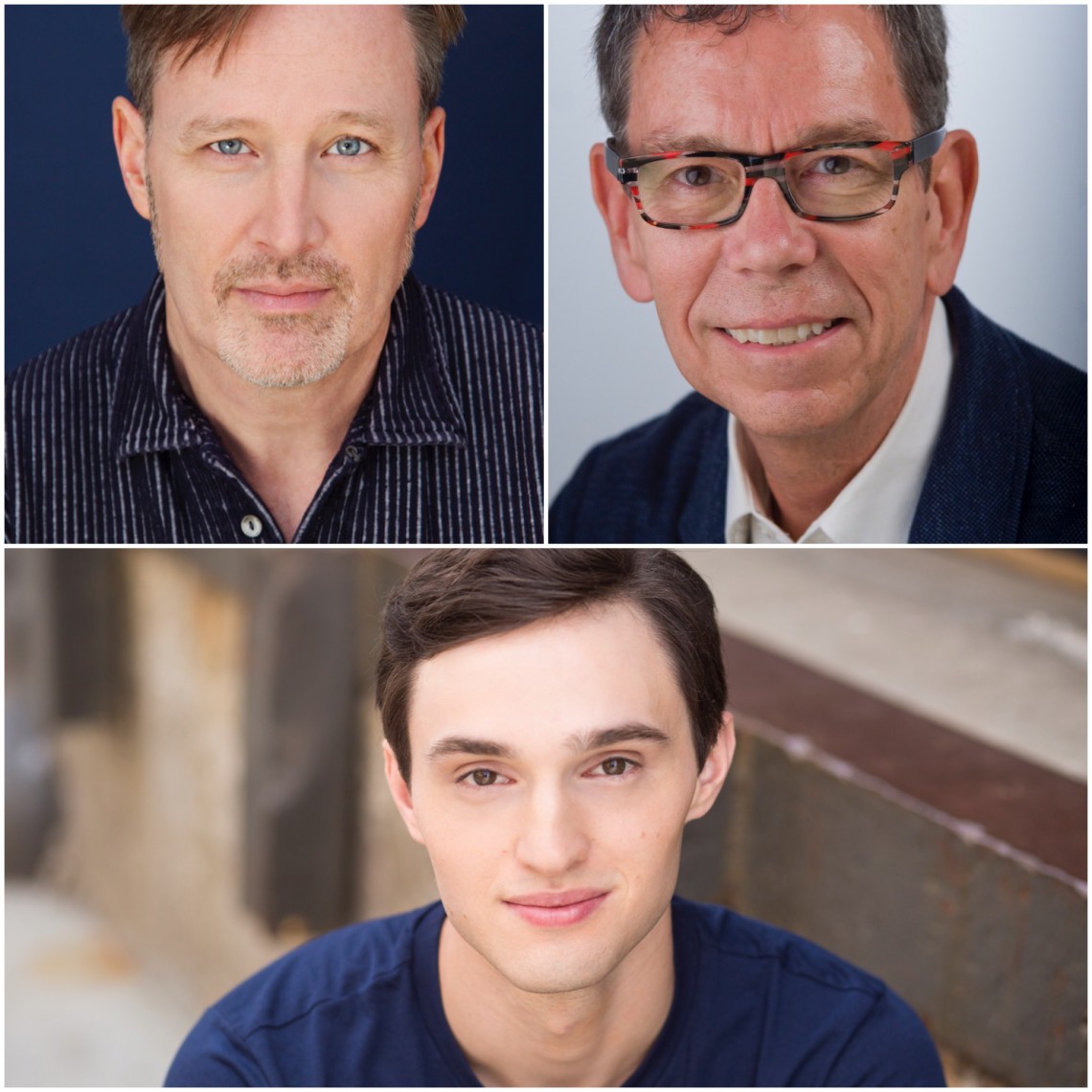 NC Stage is partnering with the Osher Life-Long Learning Institute (OLLI) at UNCA to bring our community members an insider's look at the production process
Join NC Stage artistic director and co-founder Charlie Flynn-McIver as he takes you behind the scenes of the professional productions of NC Stage, Asheville's downtown professional theatre.
Join Emmy, Grammy, and Tony winning composer John McDaniel, Tony nominee Lyricist Bill Russell, and leading actor Robby Haltiwanger next week as they discuss the script of Brave New World, the writing process, and even catch  Haltiwanger singing one of the original songs from the new score!
The next lecture will occur on Friday, May 6th from 1:30-3:30 p.m. at UNCA's Reuter Center and looks at the world premiere of musical BRAVE NEW WORLD, based on the novel by Aldous Huxley.
For more information about OLLI, visit https://olliasheville.com/