Directed by NC Stage Artistic Director Charlie Flynn-McIver and featuring Shakespeare's songs set to original compositions by Julia Christgau, an ensemble of 8 actors brought the romantic comedy of Shakespeare's AS YOU LIKE IT to over 1,000 audience members in Western North Carolina in locations ranging from
correctional facilities to community centers to and schools.
2018 Community Tour ensemble included the artists Free, Julia Christgau, Glenna Grant, Adam Kampouris, Carin Metzger, Nathan Singer, Trinity Smith Keel, and Jon Stockdale.
With special thanks to Melon Wedick for going on this journey with us,
gathering these great photographs and quotes, and putting together the following posters!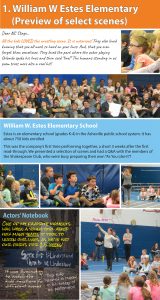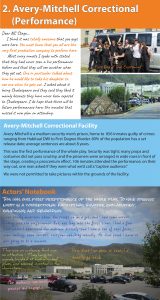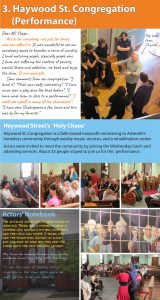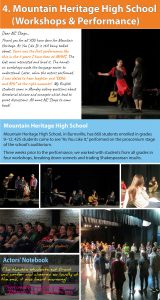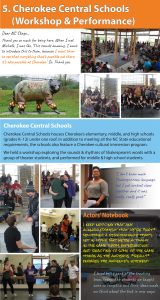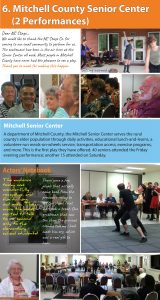 Want to see As You Like It at NC Stage? Learn more.
The 2018 Community Tour is sponsored in part by the North Carolina Arts Council Rural.