Meet George and Martha: better known as Michael MacCauley and Callan White. These two NC Stage veterans are currently emboding Albee's famous couple in Who's Afraid of Virginia Woolf (running through May 1st). This is certainly not the first time MacCauley and White have undergone roles together. From Angels in America to Annapurna to Jeeves Intervenes this dynamic duo serves as a great example of what it's like to see one actor portray vastly different roles.
What is it like to work on so many productions with the same Company?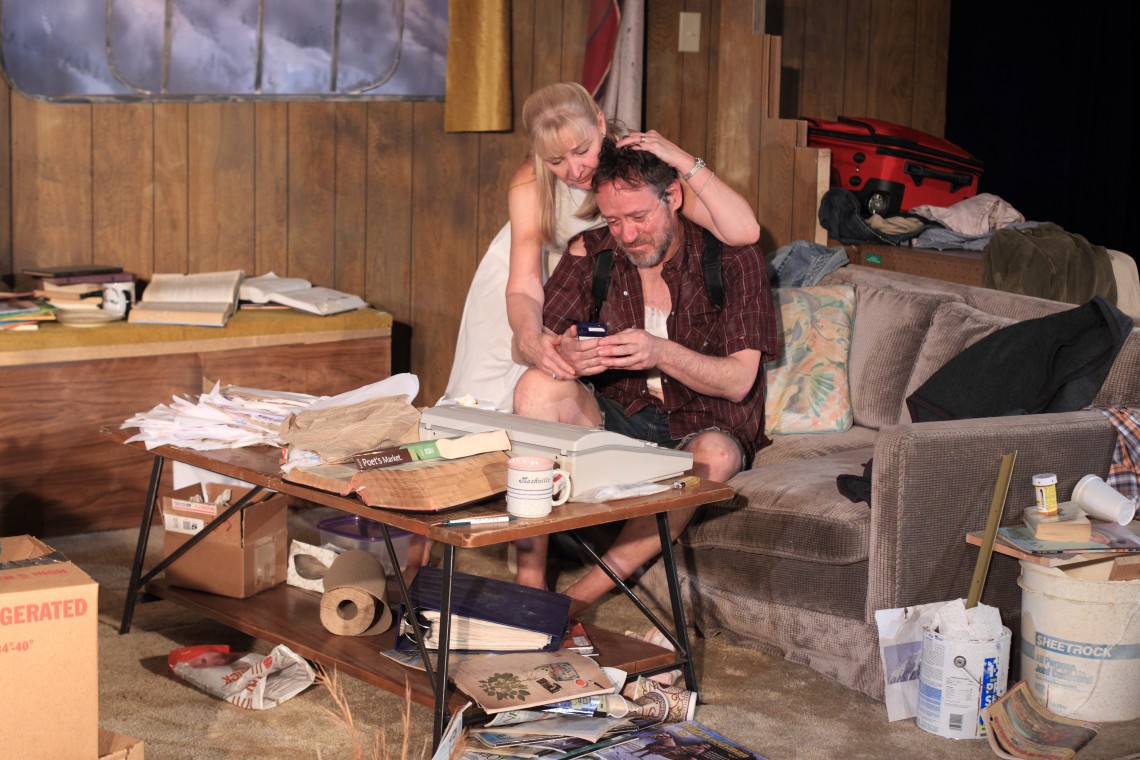 Callan: "Honestly it's privilege to work with NC Stage and ITP and the kind of people that we [Asheville] have here. You don't expect that when you go into a small town.. That you would find seasoned performers that want to work as an ensemble and not just to glorify themselves…. And the choice of work that people do- It's really challenging! Everything that I've seen or had the privilege to be a part of here has been astounding. Just when I think I've never done anything that hard and I'll never do anything that hard again, they just keep up-ing the ante! So I'm thrilled because I don't know where else I could have had this much opportunity to ante-up to."
Do you find it easier or more difficult to portray a role when you "identify" with it closely?
Michael: "Roles that are closer to who you are personally are the hardest things to do. You are yourself and you play yourself all the time. The easiest roles to play are those like Scrooge or someone with a deep accent who's mystical or magical–those things exist in us but you have to discover, through those words, what that person is experiencing. That which is further away from yourself is easier to get to because it's easier to look further outside of yourself than within yourself."
What is it like to work with Michael?
Callan: "Working with the same team demands greater and greater trust. The more trust you have, the more you give up, and the more you give up, the better you become… Like life, like good acting, like anything we do, the important thing is to play off the other, to be present with each other. I admire Michael and how he approaches things… he's like a Swiss clock piece, do you know what I mean? Everything is impeccably timed and he is so disciplined about language, ellipses, and so on. He teaches me from that approach because I tend to be so "guts", I throw the emotion in there and slowly evolve. I so enjoy sharing in his work and in this process together."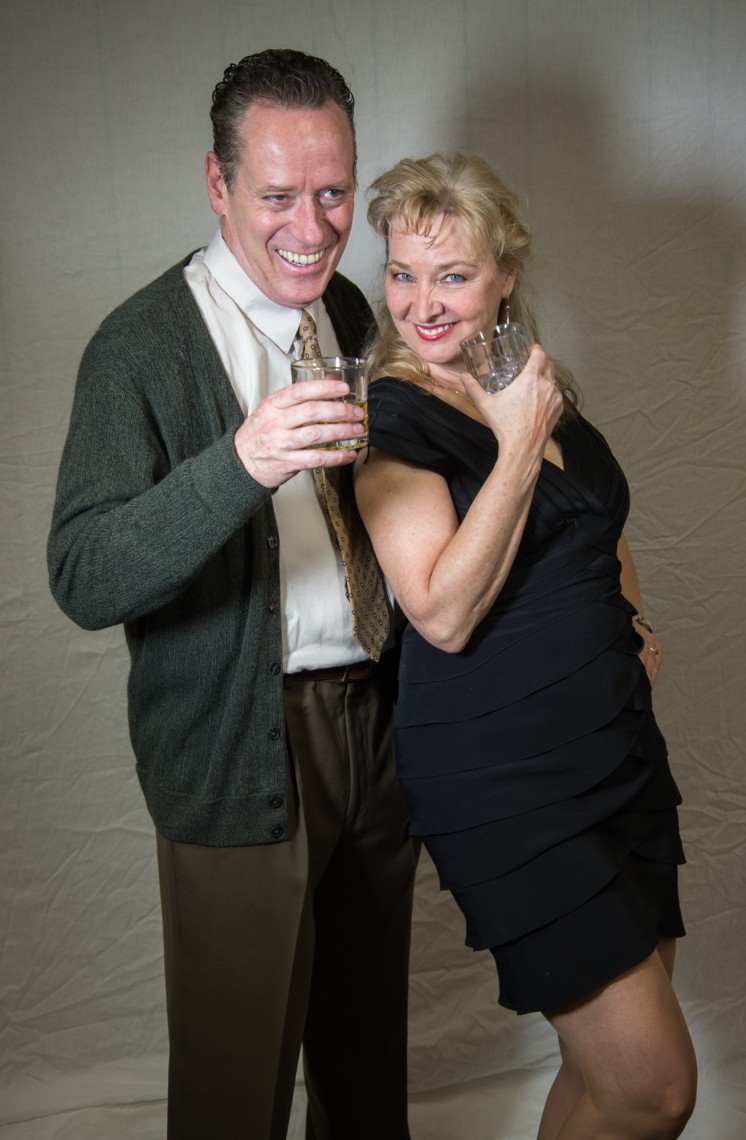 What is it like to work with Callan?
Michael: "There is an advantage in the fact that Callan and I have done Annapurna, Jeeves Intervenes, Angels in america, and now this together. That's one of the beautiful things about working at NC Stage… Callan finds the emotions first and then finds the words. I find the words first and then find the emotion; but we usually meet in the middle. But there is this trust factor present… when you're on stage with someone you inherently trust, whom you know is going to be there for you and give back to you, whatever you dish out to them. Callan and I have had the opportunity to develop that trust as artists."