Jeeves 
Bertie's valet and the perfect gentleman's gentleman.Unflappable, Infallible, and never at a loss for a solution to Bertie's many difficulties.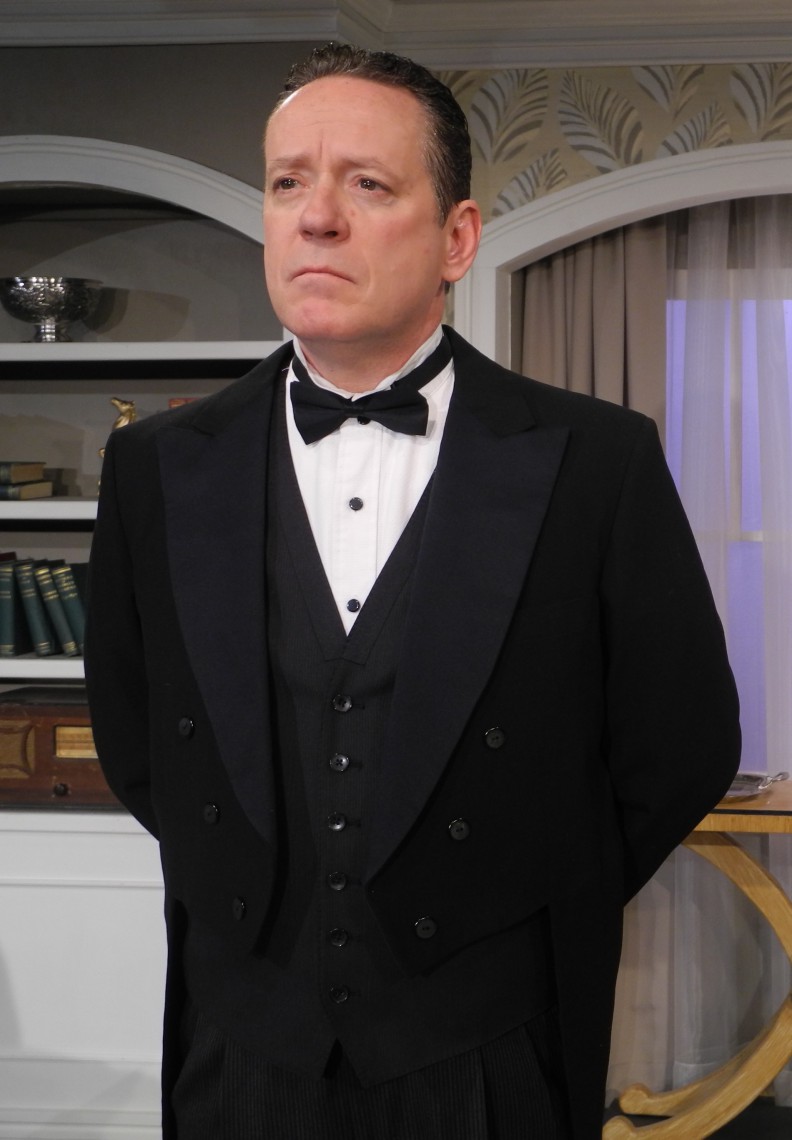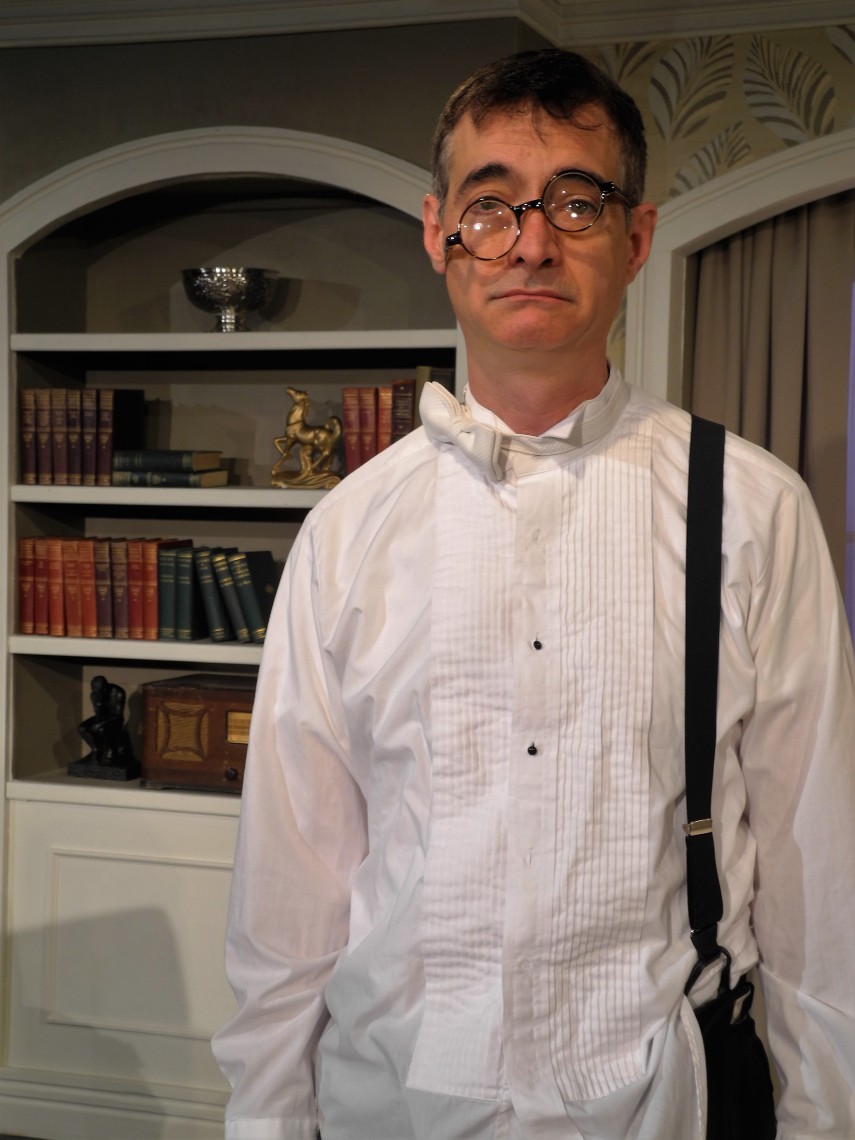 Bertram Wilberforce Wooster ("Bertie")
Wealthy, carefree bachelor with a talent for getting himself into pickles. Fortune favors fools, however, and she has favored Bertie with Jeeves.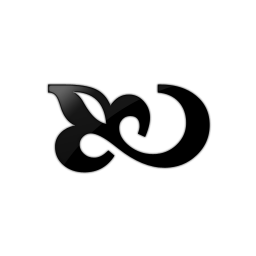 Eustace Bassington-Bassington ("Bassy")
An old school chum of Bertie's, Bassy is prone to sudden attacks of love. He scrimps along on an allowance from his crusty uncle.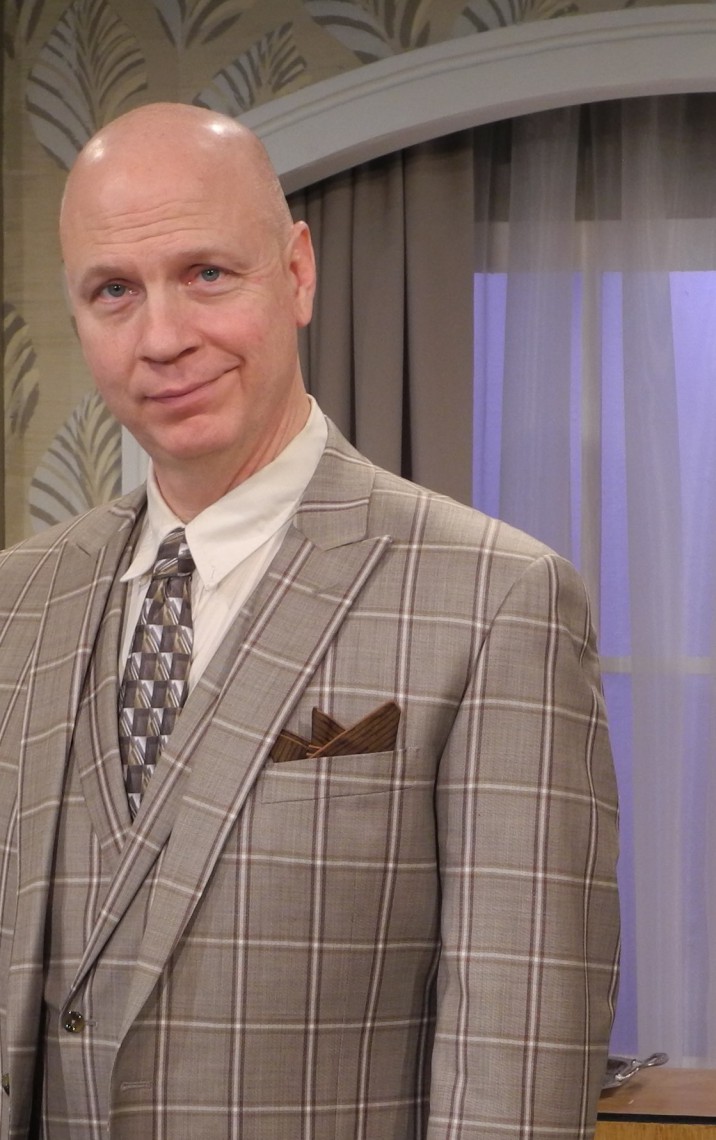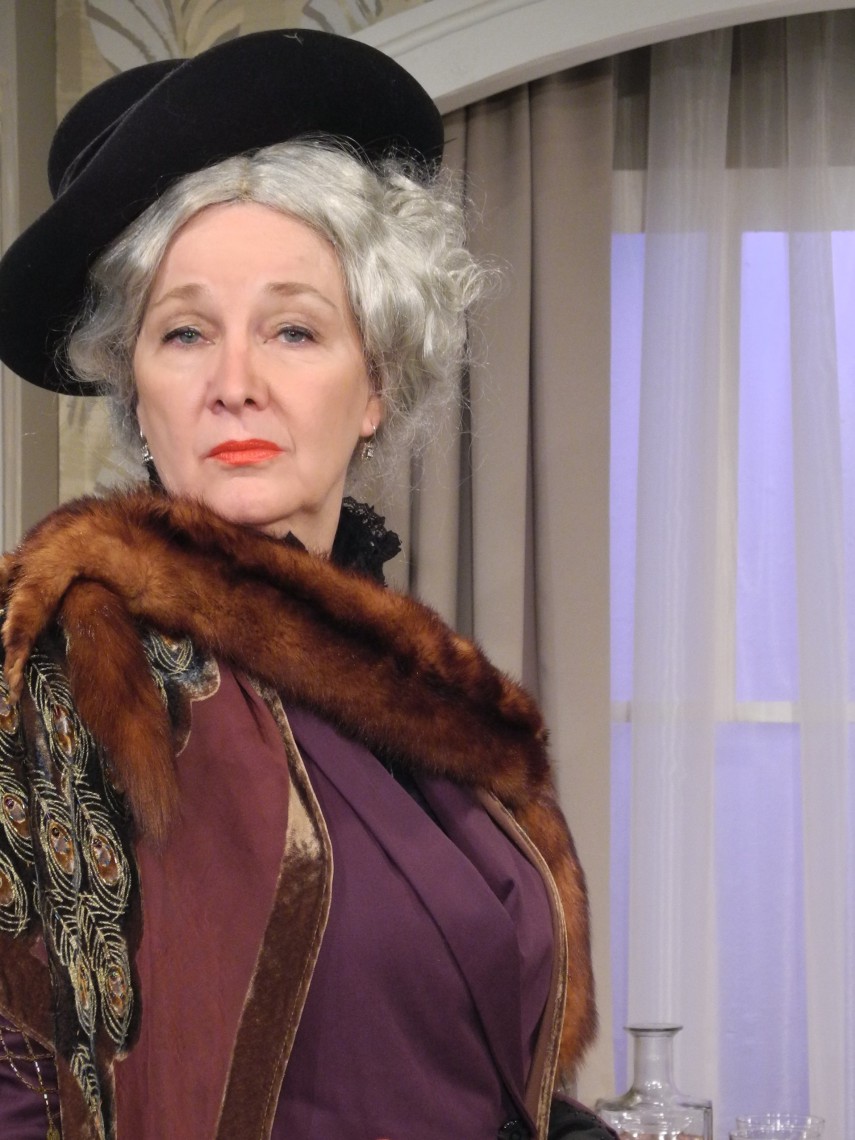 Agatha Spencer-Gregson
Bertie's fearsome aunt, a born tyrant and a woman who, says Bertie, "gladly wears barbed wire next to the skin." She is determined to see Bertie wed.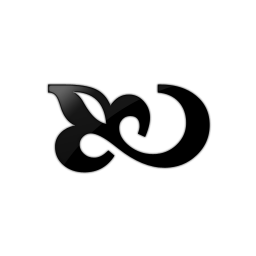 Gertrude Winklesworth-Bode
A strong minded young lady with a penchant for Nietsche, she views Bertie as clay to be molded… by her.
Sir Rupert Watlington
Crusty skinflint uncle of Eustace and a former military man who is bent on making a man out of his disappointing nephew.