Spring Acting Methods: In Performance
Students take objectives, acting techniques, and script analysis from exercises into performance practice.  Workshops on vocal technique and physicality on stage will be a part of the class experience.
Spring Acting Methods includes a Performance Lab where students engage the tools and techniques learned through the class in a performance setting.
Grades 7 – 12
Saturdays · February 2 – April 6
10:00am – 12:00pm · $185
with Performance Lab Presentation · Tuesday, April 2 · 7:30pm
Classes are held downtown at North Carolina Stage Company, 15 Stage Lane.
(Registration ends January 28th!)
---
Stay tuned for details on upcoming workshops!
---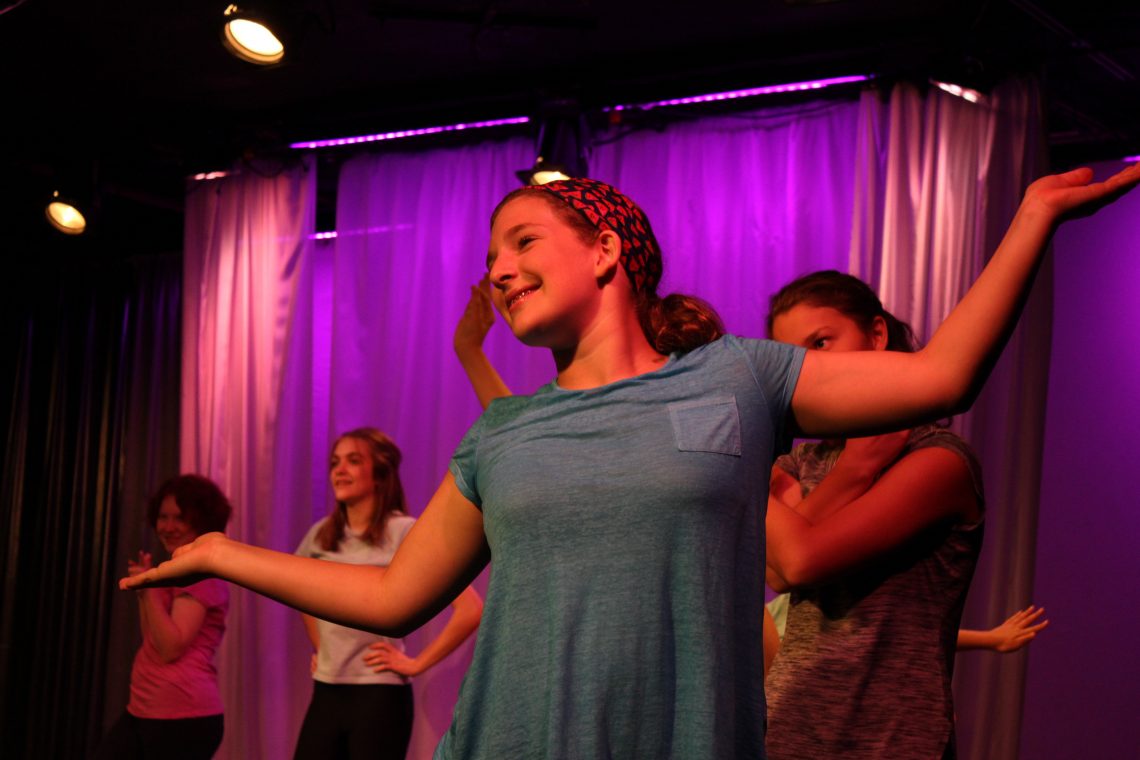 ---