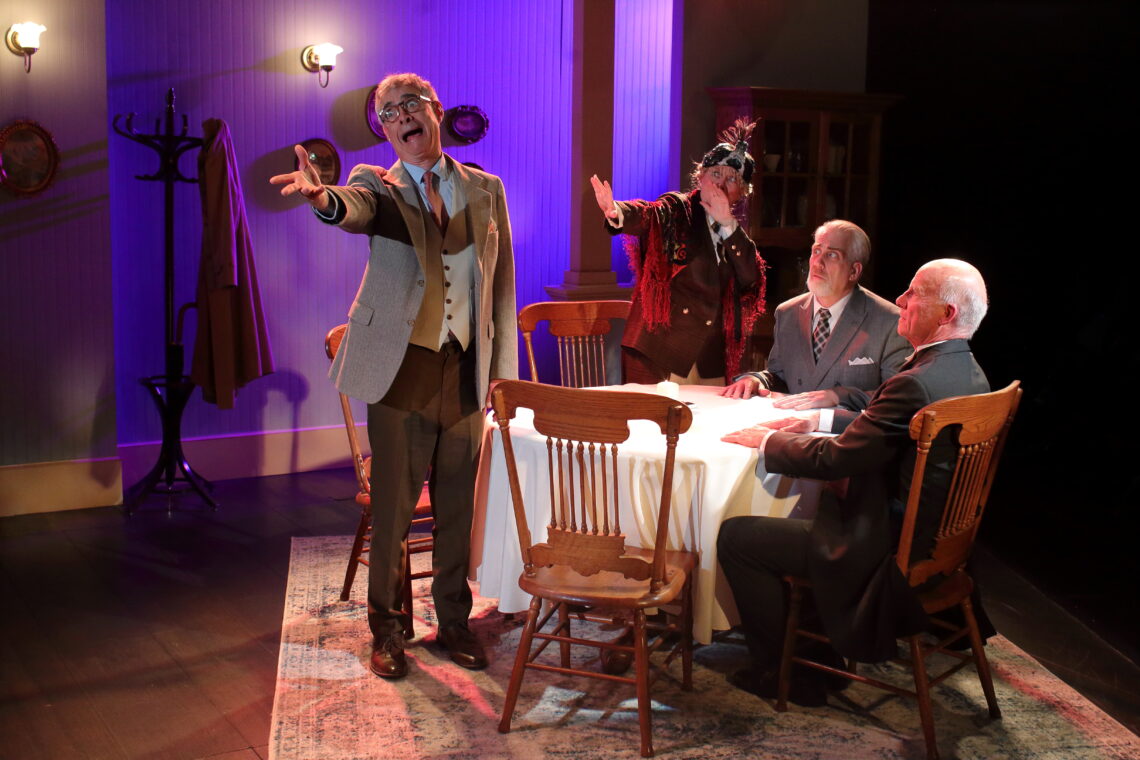 You found the sign on our little alley off Walnut Street!
NC Stage can feel a bit hidden, but we like to think of ourselves as a hidden gem here in the heart of downtown Asheville. Are you looking for live professional theatre? You've found it! And since you found this hidden page, we'd like to offer you a little treat!
Use the code HIDDENPAGE to get 20% off tickets to a show this season!
If you're interested in challenging, inspirational, entertaining, and exceptional theatre, click here for information and tickets to our 2023-24 Season and join us for a show.
We know we'll be right down your alley!