Posted by Maria Buchanan on January 24, 2023
Next up at NC Stage is Duncan Macmillan's heartfelt and joyous play: Every Brilliant Thing. This unique solo piece starring WNC's own Scott Treadway isn't actually so much a play as it is an interactive monologue, telling the story– with help from the audience– of a child processing his mother's suicide attempts.
I can hear you saying "Wait! You said this play was heartfelt and joyous!"
It is! The Independent (London) calls it "a perfect balance between conveying the struggles of life, and celebrating all that is sweet in it." and The Guardian (UK) describes it as "one of the funniest plays you'll ever see about depression– and possibly one of the funniest plays you'll ever see, full stop."
It's also a little bit sad; just like much of life. How could it not be?
But Macmillan approaches the subject matter with such a refreshing openness, and with such life-affirming storytelling that one can't help being filled with joy.

Duncan Macmillan is a 42 year old English playwright whom Variety has described as "like Aaron Sorkin but without the follow-up explanations". His writing is thoughtful, poignant, cathartic, and often hard to categorize. His style has been compared to that of Samuel Beckett and Harold Pinter, but his voice remains fresh and original. Macmillan has authored several well-known and award-winning plays including: Lungs; People, Places and Things; and 1984.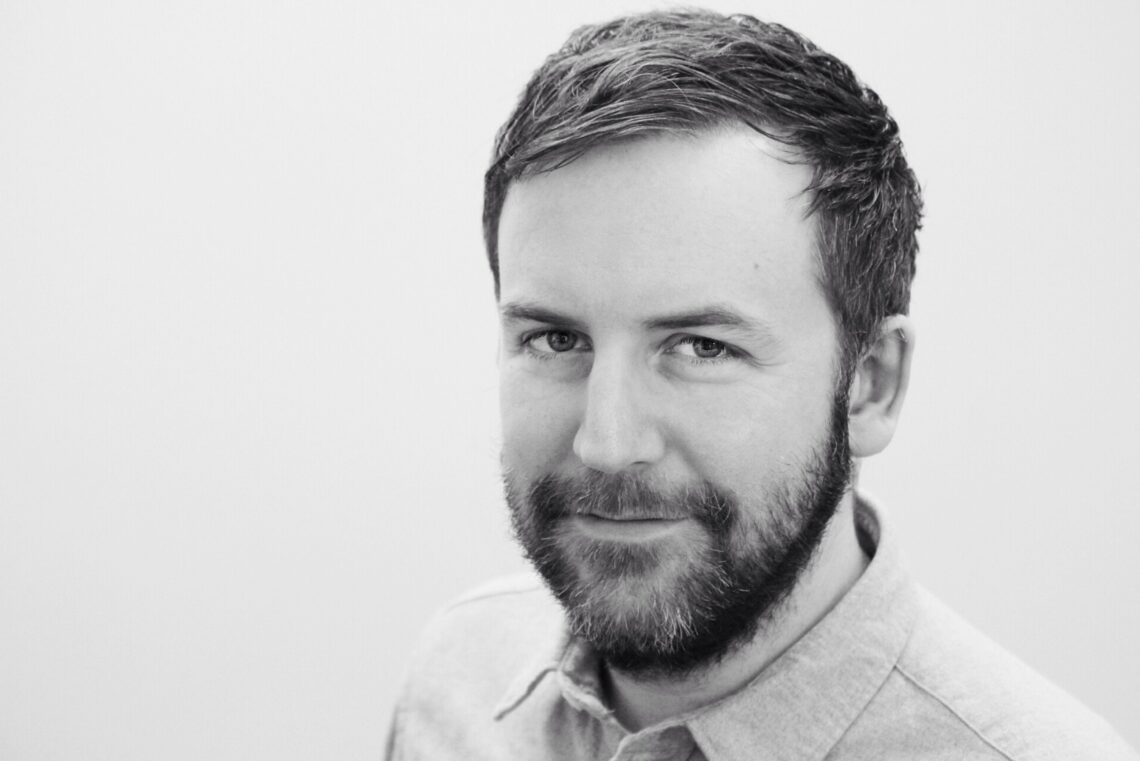 Every Brilliant Thing began life in 2009 as a short monologue called Sleeve Notes, which turned into a sort of traveling interactive theatrical art exhibit in London parks, all the time gathering more and more "brilliant things" from audiences. Around 2012, Macmillan began work with Jonny Donahoe on a fully fleshed out production, which Donahoe went on to perform in London, in New York, on tour, and finally in an HBO special, all under the new title, Every Brilliant Thing. Read more about the history of the play here!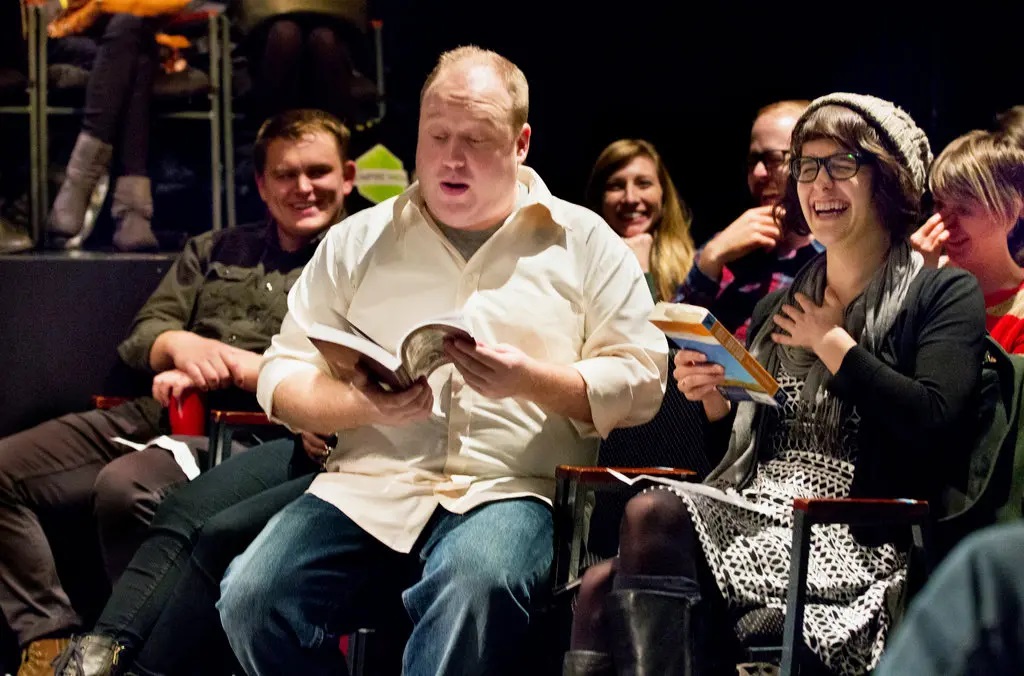 In a 2014 article from The Guardian, Macmillan describes Every Brilliant Thing as being born from a desire to say something that wasn't being said. "I didn't see anyone discussing suicidal depression in a useful or interesting or accurate way".
Theatre at its best is, he says, "incredibly direct and incredibly interventionist".
"You're not alone, you're not weird, you will get through it, and you've just got to hold on. That's a very uncool, unfashionable thing for someone to say, but I really mean it."
Every Brilliant Thing by Duncan Macmillan, directed by Charlie Flynn-McIver and featuring Scott Treadway opens at North Carolina Stage Company on February 1 and runs through February 26.
Lastly, if you or anyone you know is struggling with thoughts of suicide or is in emotional crisis, there is help available.
Lines for Life and the national suicide hotline: 988
It's OK 2 Ask (youth and teen resources)
and The Trevor Project, supporting LGBTQ+ young people.
Hungry for more reading? Take a look at this interview with Macmillan from The Evening Standard.
Maria Buchanan is the Audience Relations Manager at NC Stage