The cast of this hilarious and heartfelt show is a little different than our typical shows. It includes two Asheville actors, Hanley Smith and Kelley Hinman and also features two Student Debaters from Asheville High. Meet all four of them below then grab your tickets!
---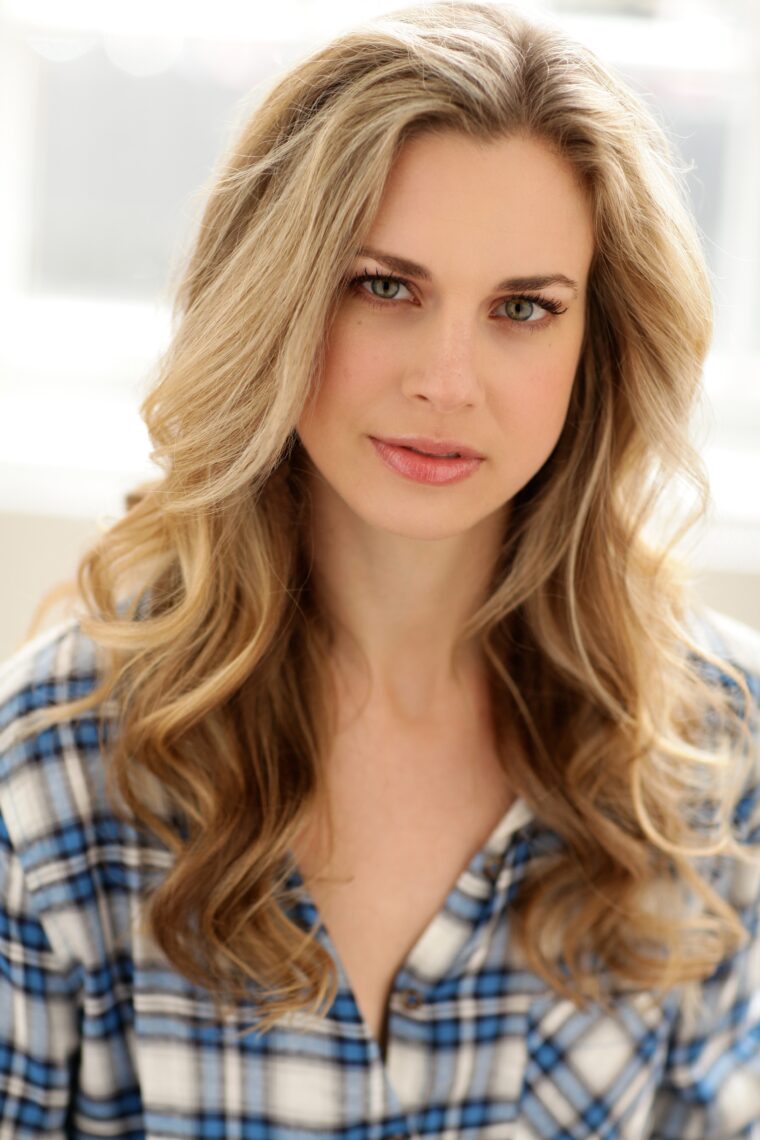 Hanley Smith (Heidi) Hanley is beyond thrilled to make her NC Stage debut with this incredible piece and these equally incredible people. Select credits include: Maria in THE SOUND OF MUSIC (Pittsburgh CLO, MSMT, Fulton Theatre); Cathy in THE LAST 5 YEARS (Syracuse Stage, directed by Jason Alexander); Laura in THE GLASS MENAGERIE (Pioneer Theatre Company); Barbara in MAJOR BARBARA (Portland Center Stage); Catherine in IN THE NEXT ROOM (Gulfshore Playhouse); and Vanda in VENUS IN FUR (Fulton Theatre). Hanley also serves as the Adult Educational Programs Coordinator for the arts nonprofit R.Evolución Latina; she is a producer/company member of the comedy troupe A Drinking Game NYC; and she sings all over the country with her folk trio, A Band Called Honalee. BA: Davidson College. Love and gratitude to friends, family, William, and everyone at NC Stage, including YOU!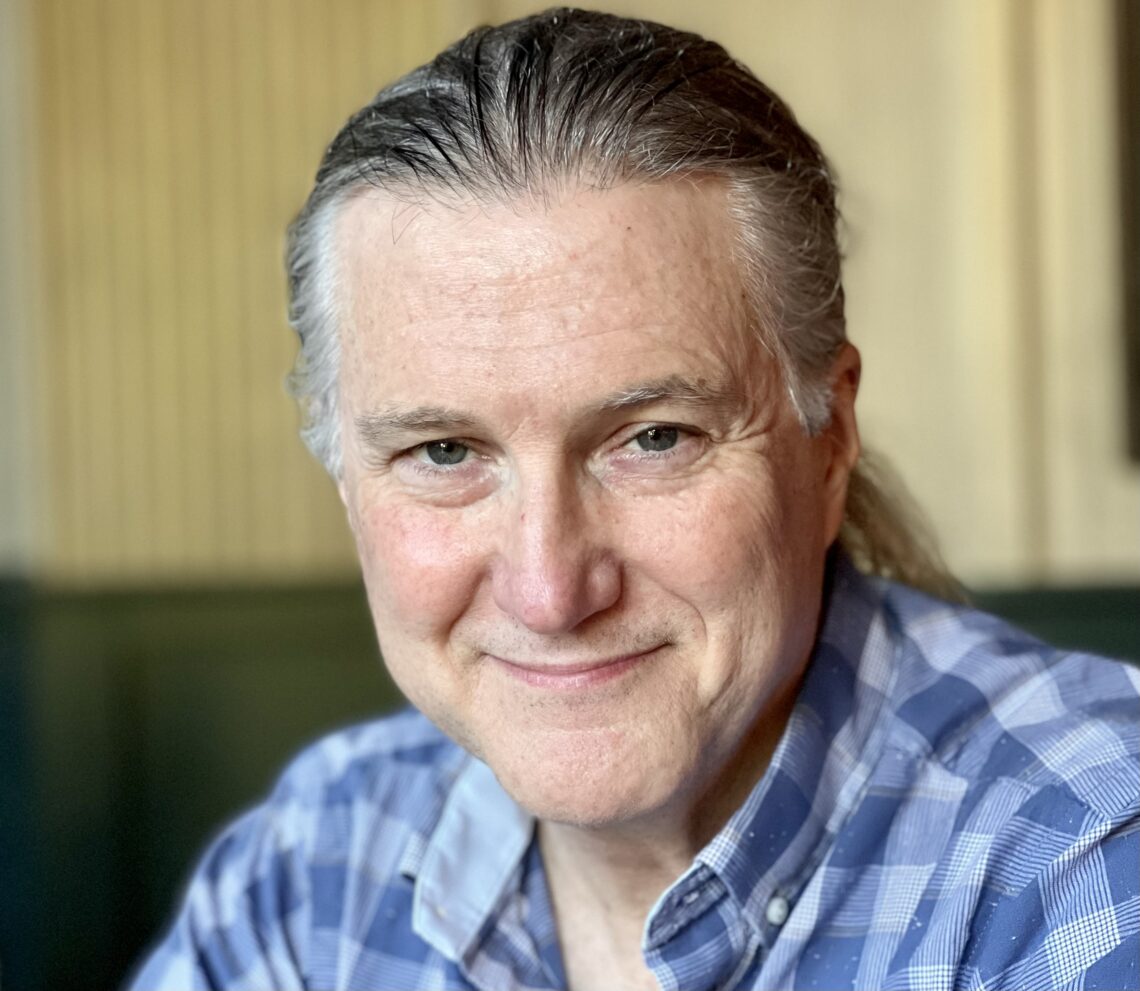 Kelley Hinman (Danny) previous roles at NC Stage: OTHER DESERT CITIES(Lyman), IN
THE NEXT ROOM(Mr. Daldry). Recent regional roles: THE FANTASTICKS(Bellomy) &A FEW GOOD MEN(Whitaker) at Flatrock Playhouse; FREUD'S LAST SESSION(Freud)at Black Mountain Center for the Arts. LA theatre: SHE LOVES ME (George) & GUYS AND DOLLS (Nicely-Nicely)(Ovation Award-nominees), TERRA NOVA (Wilson)(Dramalogue Award), THE SKIN OF OUR TEETH (Antrobus), WAIT UNTIL DARK (Mike), 1776 (Hancock), DAMN YANKEES (Van Buren). Kelley originated roles in productions at The Actors Studio, Pan-Asian Rep, AMAS Rep in NYC and the Edison, Tamarind, Gene Dynarski Theaters in LA.
Film/TV roles include: THE STAIRCASE, THE LAST OF ROBIN HOOD, WHAT TO
EXPECT WHEN YOU'RE EXPECTING, CALM BEFORE, HORNET'S NEST, DROP DEAD
DIVA, THE YOUNG AND THE RESTLESS, LOVING, SILK STALKINGS, CIVIL WARS.
A Neighborhood Playhouse grad under Sanford Meisner, Kelley teaches Meisner
acting technique in Asheville and in various film schools in the USA and Canada.
Love to his wife Callan for her support.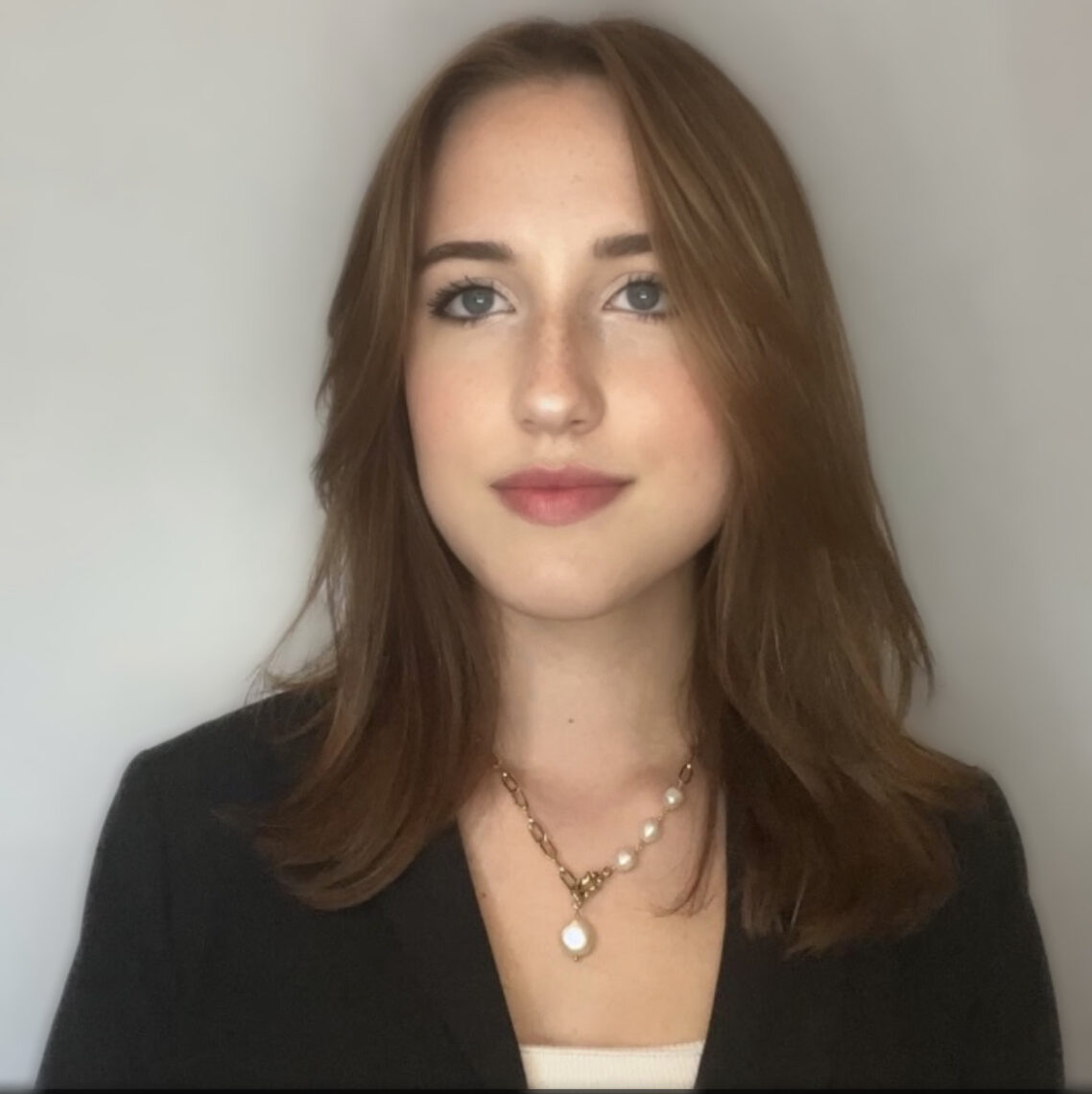 Elise Carson (Student Debater) is proud to make her debut at NC Stage Company, in her role as Debater. She has also appeared in performances of Snowbound at Asheville Community Theatre and The Crowin' Hen at the Folk Arts Center. A sophomore at Asheville High, Elise is an active member of the AHS Speech and Debate Team, recently winning 4th place at the State Championship and competing at Harvard University. Her love for debate is what inspired Elise to take advantage of the opportunity to portray a character so close to her heart.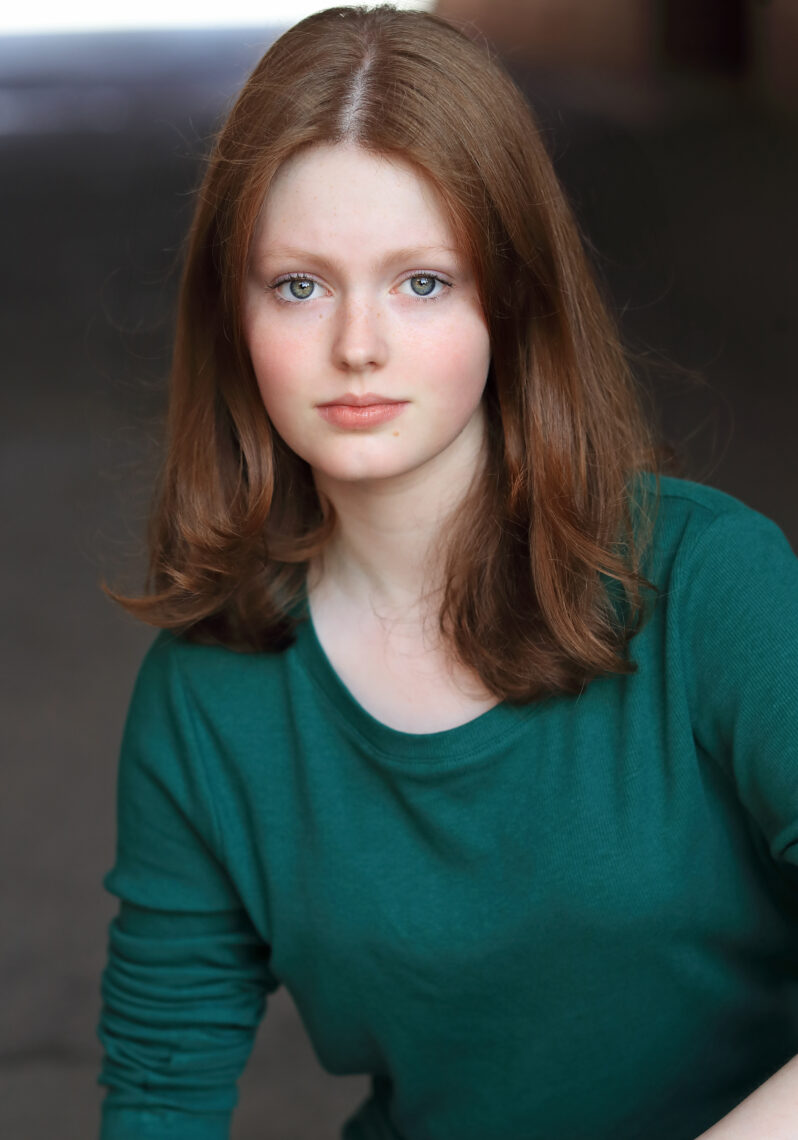 Ava Leigh Manderson (Student Debater) is a 15 year old actor from Asheville, NC. She
has previously performed in local theatre productions as well as appearing in TV shows such as Peacock's A Friend of the Family, along with various commercials,
including the Asheville National Tourism Campaign. Ava is a member of her high school's debate team on the public
forum squad, and enjoys songwriting and dance. She is extremely excited to be making her NC Stage debut with such a wonderful cast and crew in such an important show.
Come see this fantastic cast in action in What the Constitution Means to Me at NC Stage September 1-24!
Pay What You Can on Friday, September 1 at 7:30pm
Half Price Tickets on Saturday, September 2 at 7:30
Post-Show mini reception Sunday, September 3 at 2pm