Directed by: Charlie Flynn-McIver
The ensemble of Romeo and Juliet are making their way to the mainstage for a limited time only. Read more about this talented cast and get tickets today!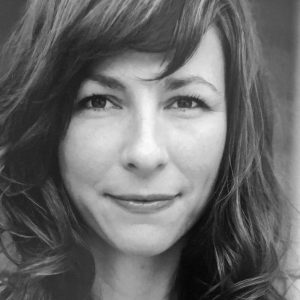 Josephine Thomas (Juliet) is honored to be a part of this Community Tour! This is her first production with NC Stage. She has performed in various theatres in the region and some of her favorite roles include Nina in The Seagull (Mountain Art Theatre), Nina in Stupid F&$@ing Bird (Mountain Art Theatre) and Hermione in a The Winter's Tale (Haywood Arts Regional Theatre).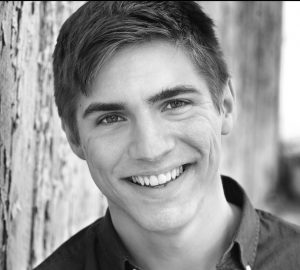 James Hendley (Romeo) is excited to bring this play to you! Originally from Newnan, GA., James earned his BFA in Musical Theatre from Western Carolina University in 2015. James has worked regionally at Barter Theatre and Virginia Repertory Theatre. He is also the founder of Newnan Shakespeare in the Park, a company that presents free productions of the works of William Shakespeare in Newnan, GA. Favorite past roles include Haemon in Antigone, Lysander in A Midsummer Night's Dream, and Joe Gargery in Great Expectations. James would like to thank Charlie and Michelle for this opportunity, his family for their constant support, and RJA for inspiring and loving him every day.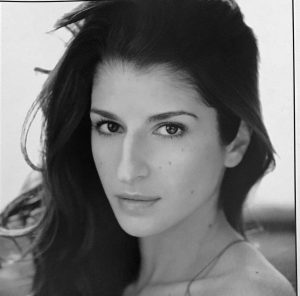 Rosemary Shemesh (Benvolio, Lady Capulet) is a graduate of New York University's Tisch School of the Arts, where she studied acting with the Atlantic Theater Company. She has appeared as Alcyone/Ceres in Metamorphoses (Atlantic Theater Company Stage 2), Cindy in Fucked (Atlantic Theater Company Stage 2), Alderman in Fuente Ovejuna (Frederick Loewe Theatre) and Noe in Throw.Me.Under.World (Manhattan Repertory Theatre), as well as Ophelia in Hamlet, Malvolio in Twelfth Night, Cordelia/Fool in King Lear and Natalia in Three Sisters, all produced by Theatre of War in New York City. Film credits include: Maurizio Cattelan: Be Right Back (Tribeca Film Festival), Obligation (Cannes Short Film Festival) and Minor 3rd (set for release soon).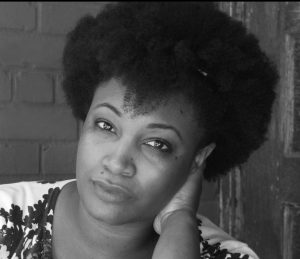 Tara Whitney Rison (Friar Laurence) is a professional actress currently based in the triangle area of NC. Tara received her Master of Fine Arts in Acting from UNC-Greensboro and B.A. from North Carolina Central University. She recently finished a touring a show with Catharsis Productions, a company based out of Chicago that travels to military bases performing a show on Sexual harassment and assault prevention. Tara also finished shooting a commercial for AfricanAncestry.com in D.C. and continues to travel throughout the southeast for work and opportunities. Tara's past credits include; For Theater: Sex Signals; I HAVE A DREAM; Belleville; For Colored Girls; A Christmas Carol; MIDDLETOWN and others. For Film/T.v.: Voidfinder: Art of Murder; Broken Warrior; Newton's Grace; Main Street. Tara is ecstatic about her continued journey as a Theater, Film and voice over artist and strives to tell stories that creates a platform for voices in marginalized communities.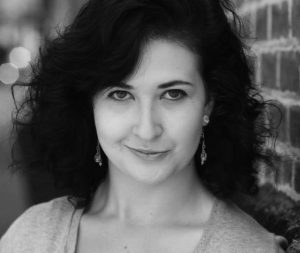 Samantha LeBrocq (Nurse & others) is an actress based in Asheville North Carolina. She graduated from Warren Wilson College in 2013 with a degree in English/Theatre and Creative Writing. Some of Samantha's favorite roles include Kitty Dale in WVL Presents: It's a Wonderful Life and Evonne Goolagong in Frost/Nixon at North Carolina Stage Company, Malvolio in Twelfth Night, Mash in Stupid F****ing Bird, Viola in Twelfth Night, Friar Lawrence/The Prince in Romeo and Juliet, Yetta in Washington Place, Kristine Ulrich in A Chorus Line, Masha in The Seagull, Evelyn in The Shape of Things and Autolycus in The Winter's Tale. Samantha also played Jade on the comedy series Transplanting.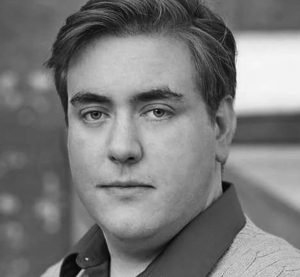 Dwight Chiles (Lord Capulet & others) is an actor/singer and Director from the mountains of Asheville, NC. He has worked with local companies including Asheville Community Theatre, Montford Park Players, Different Strokes PAC, Haywood Arts Regional Theatre and Parkway Playhouse. Favorite roles include Mrs. Jennings from Senses and Sensibility, Jack from Into the Woods, Oberon from Midsummer Nights Dream and Treplev from The Seagull. Favorite directing credits include Bonnie and Clyde, GODSPELL, Boeing Boeing, Twelfth Night, Romeo and Juliet among others. Dwight is also the Co-Artistic Director of Mountain Art Theatre with his dear friend Henry Williamson III and together they have produced a new adaptation of The Seagull, Fall of a Sparrow a radical remix of Shakespeare's Hamlet, Romeo and Juliet, Twelfth Night, Stupid F@cking Bird and Sense and Sensibility. Dwight would like to thank everyone who comes to the theatre and helps support our local artists.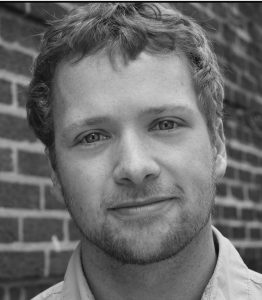 Jefferson Haynes (Mercutio & others) is thrilled to be making his NC Stage debut with the community tour of R&J. Locally he has performed with Asheville Community Theater and Montford Park Players. Before moving to Asheville, Jefferson worked for a decade in the Philadelphia theatre community. There he performed and built sets for several professional theatre companies, taught children's acting, and performed with various improv troupes. Some favorite roles include Tom Sawyer in The Adventures of Tom Sawyer and Saint Lambert in Legacy of Light (both with People's Light and Theatre)

Silas Waugh (Tybalt, Paris) Regional Theatre: A Few Good Men (Theatre Raleigh), Unto These Hills, Partition (Cherokee Historical Association/Oconoluftee Little Symphony Soceity), The Grapes of Wrath (High Point University), A Christmas Carol, Sense & Sensibility, The Great Gatsby (Haywood Arts Regional Theatre), Shakescollage School Tour, Hamlet (Shared Radiance Theatre), From This Day Forward (Old Colony Players). University Theatre: Twelfth Night, J.B., Angels in America: Millenium Approaches, This is Our Youth, In the Soundless Awe (Western Carolina University). Voice Acting: Warner Brothers' Polar Express (Great Smokey Mountains Railroad). B.F.A in Acting for Stage & Screen (Western Carolina University), A.F.A in Theatre (Catawba Valley Community College).
Musicians: Teso McDonald, Lea Anna Bright, and Charlie Flynn-McIver
This production will run May 29th – June 9th. Secure your tickets by clicking the button below or calling us at 828-239-0263