The cast of The Lifespan of a Fact is over a week into rehearsals for this smart comedy about facts, fiction, and everything that lies in between. Can you beat them at their own game? Each cast member provided two truths and one lie about themselves. Read through and see if you can guess which is which as you get to know them a little bit better! (answers below!)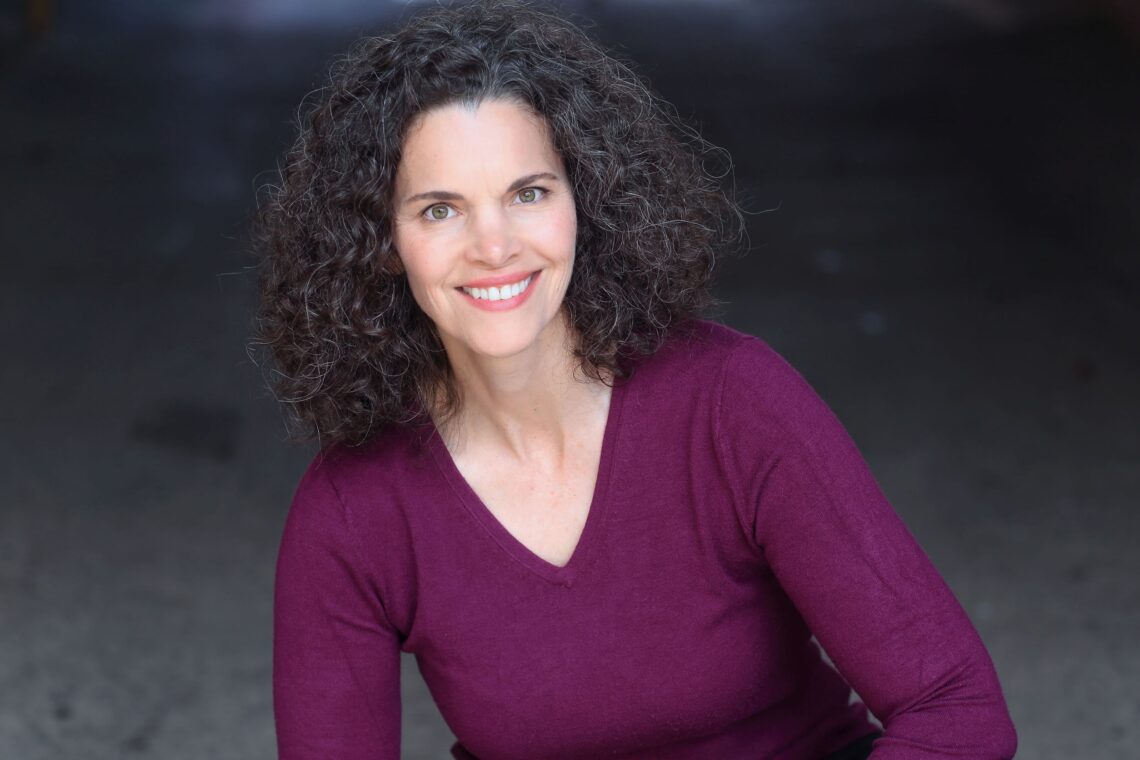 My other job is insurance agent.
I am extremely proud of my Italian heritage.
When I was 11 years old, my Dad and I went on a motorcycle trip from New York to California.
—–
I received my Actor's Equity card playing a giant beaver.
I once dumped a Cobb Salad in the lap of author John Irving.
I have never seen any Star Wars movie.
—–
I can speak Italian and Spanish.
I run a landscaping business as my survival job back in my hometown of Washington, DC.
I have gone skydiving 4 times (and plan to do it again).
—–
BONUS!
Lindsey Moss* is back at NC Stage as the Production Stage Manager for The Lifespan of a Fact! Lindsey is no stranger to NC Stage, having been here as the Stage Manager for The Twelve Dates of Christmas (twice!), and most recently as the run crew for Jeeves Intervenes. She was a regular for many years at Flat Rock Playhouse as well as Triad Stage, and this show couldn't happen without her. So last, but certainly not least, we have three fun tidbits from Lindsey about her life outside the theatre. Which is true? Which is false? It's up to you to decide!
I've sky dived over Maui.
I was chased by a bear in Yellowstone Park.
I've thrown a pitch at Fenway Park.
Thanks for playing along with us to learn more about some of the folks making The Lifespan of a Fact happen! Have you made your guesses about each person? Ready to learn the TRUTH? Take a look below and then join us to delve deeper into just what makes fact or fiction and how far each can be stretched to serve a good story by coming to see The Lifespan of a Fact, running at NC Stage from April 13 – May 15!
*Denotes a member of Actors' Equity
…..
……….
……………
……………………..
THE ANSWERS:
Jennifer: The lie is #2. She has an Italian last name, but no Italian blood!
TJ: The lie is #2. He's waited on John Irving, but reported an uneventful meal.
Conor: The lie is #3. No skydiving for this landscaper.
Lindsey: The lie is #1. She's never even been to Hawaii!
Maria Buchanan is the Audience Relations Manager at North Carolina Stage Company, and that's the truth.