Adapted by Margaret Raether from the stories of P.G. Wodehouse
Directed by Angie Flynn-McIver

Wednesdays-Saturdays 7:30 PM, Sunday Matinees at 2 PM
High society playboy Bertie Wooster and his school chum, Eustace, hatch a plan to save Bertie from an unwanted marriage and Eustace from an undesirable job as a respected businessman. Will the ever-faithful manservant Jeeves be able to rescue these bumbling fools from themselves? A delicious romp full of deception and disguise.
Click below to reserve your in-person tickets
Check Back Soon for a Virtual, at Home Streaming Option
from Broadway on Demand!
---
---
THE COMPANY
The Cast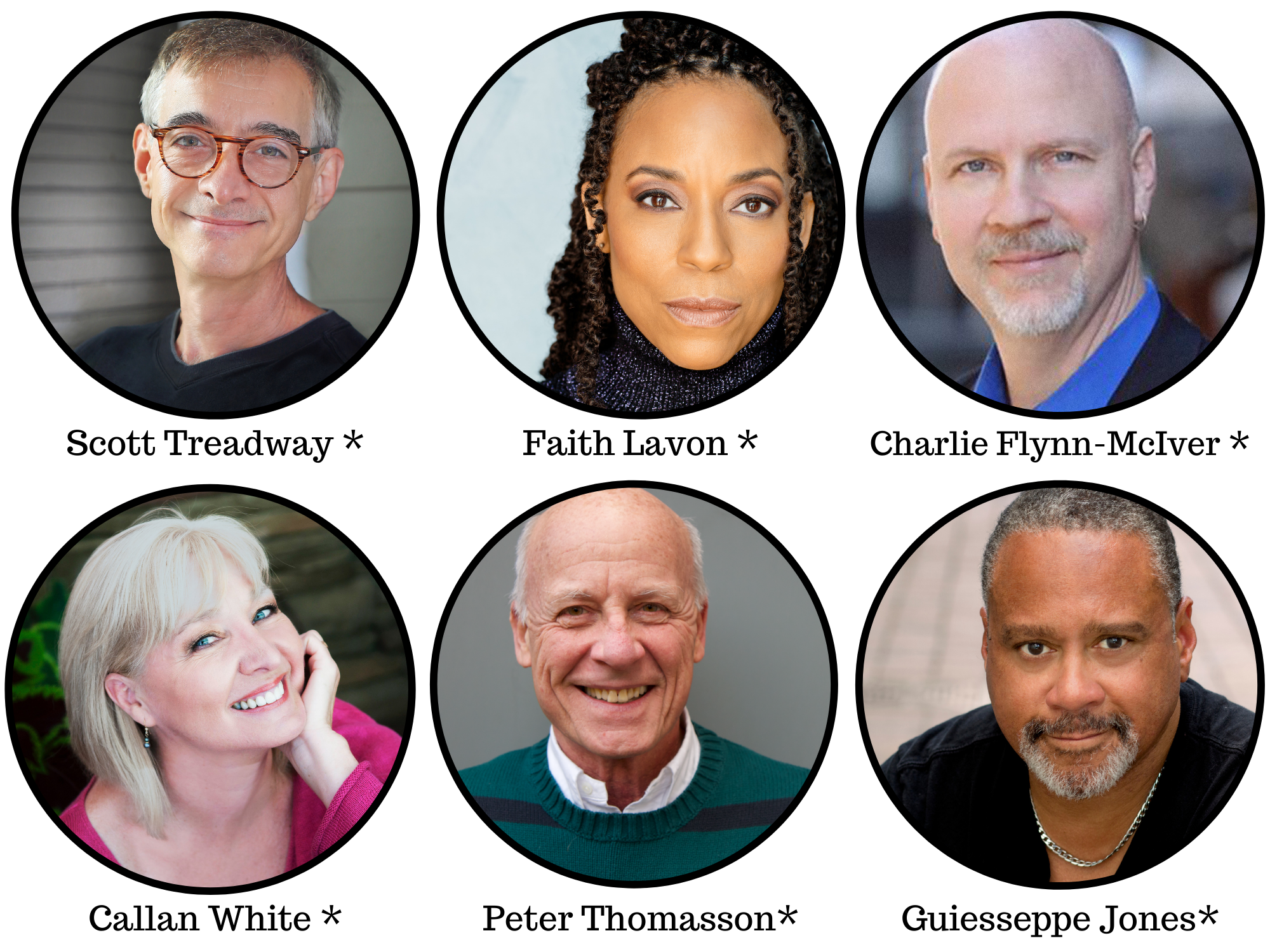 *Denotes member of Actors' Equity Association
The Crew
Director: Angie Flynn-McIver
Assistant Director: Michelle Carello
Production Manager: Carrie Day
Production Stage Manager: Amelia Driscoll*
COVID Safety Manager: Elly Leidner
Technical Director: Ken Horgan
Set Design: Julie K. Ross
Lighting Design: C.J. Barnwell
Sound Design: Charlie Flynn-McIver
Costume Design: Victoria Depew
Props Design: Ken Horgan
Understudy: Glenna Grant
Understudy: Matty Lutz
Purchase Tickets Online
https://northcarolinastagecompany.thundertix.com/events/194497/performances
...or call us at (828) 239-0263. We're here to help!